Miranda Cosgrove's Camouflage Dress - Cute Or Tacky?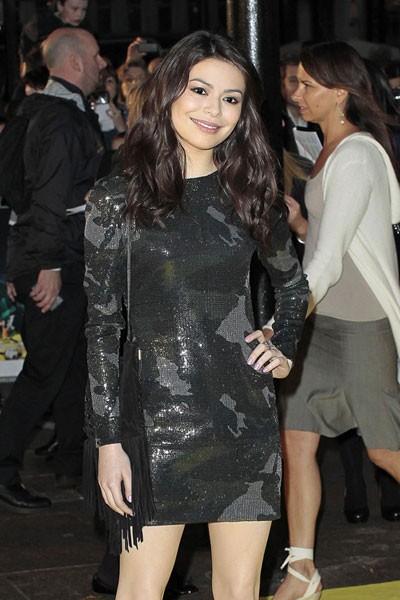 Yesterday, "iCarly" star Miranda Cosgrove posed for photographs while attending the U.K. premiere of her film "Despicable Me," held at the Empire Cinema, Leicester Square.
What do you think of her black sequined camouflage dress?
In "Despicable Me," a mysterious criminal mastermind steals one of the pyramids in Egypt, sparking a fit of jealous envy in evil genius Gru (Steve Carell), who hasn't managed to make headlines since he and his minions swiped the Times Square JumboTron years back.
Miranda's debut CD "Sparks Fly" is in stores now and features her smash hit single "Kissin U."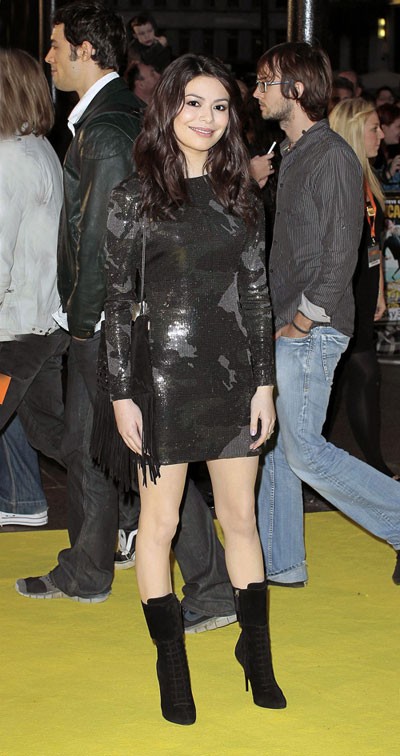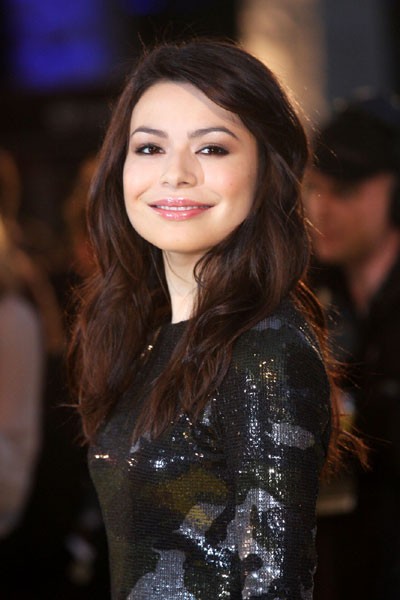 Click for more great Miranda Cosgrove pictures: