Miranda Cosgrove Named As Ambassador For Leukemia Society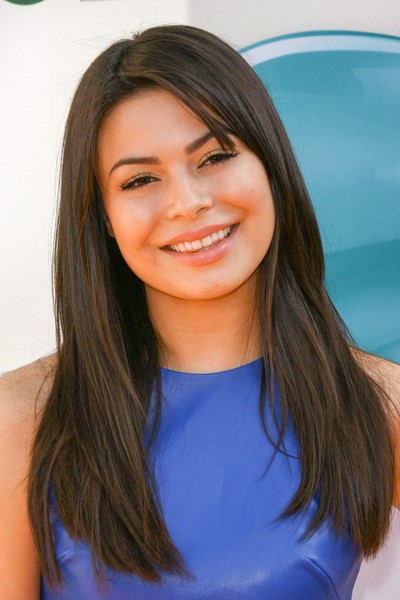 Kind-hearted Miranda Cosgrove has been named as a national ambassador for The Leukemia & Lymphoma Society.

The singer, whose grandmother has suffered from cancer, appears in a new public service announcement for the charity to promote this year's Light The Night Walks, a campaign to encourage the public to participate in evening strolls to raise awareness of the illness.

The iCarly star says, "I will walk for my grandmother in hopes of a healthy recovery. I will walk for my fans - those teens who have battled leukemia - the most common cancer in teens my age. The Leukemia & Lymphoma Society is making it possible for blood cancer patients of all ages to live longer, better lives."

The organization's chief marketing officer, Nancy Klein, adds, "Miranda Cosgrove is an extremely talented and popular young star and we are so grateful that she is giving her time and energy to support The Leukemia & Lymphoma Society's Light The Night Walk."
"LLS is funding the most promising blood cancer research around the world and with the support of participants in campaigns such as Light The Night we are beating cancer."