Minnie Driver Is Looking Rather Hot These Days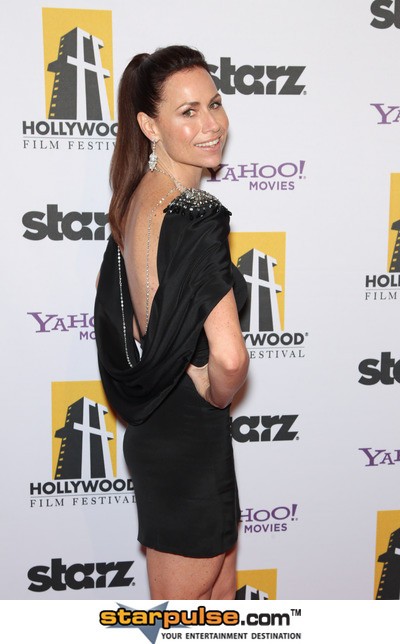 Minnie Driver stars in the new film "Conviction" about a woman (Hilary Swank) who goes to law school after her brother (Sam Rockwell) is sent to prison for a crime he didn't commit. Minnie plays her only friend.
We're glad Minnie is back in the spotlight.  Doesn't she look great?
Minnie also stars in the upcoming film "Barney's Version," a picaresque and touching story of the politically incorrect, fully lived life of the impulsive, irascible and fearlessly blunt Barney Panofsky.
See more photos of Minnie here!