Minka Kelly's Got Some Nice Curves; What Kind Of A Name Is 'Minka,' Anyway?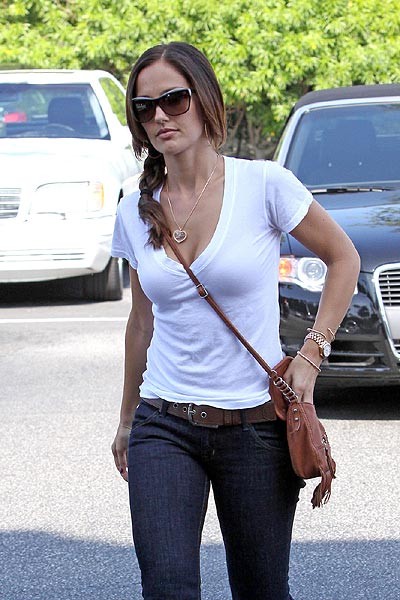 We spotted "Friday Night Lights" star Minka Kelly in a tight, low-cut t-shirt as she stopped at Beverly Hills Bristol Farms for a few items on Tuesday.

Minka and her fiance, All-Star shortstop Derek Jeter of the 2009 World Champion New York Yankees, have reportedly scheduled a wedding for next November in Long Island.

The actress has been in a handful of movies, mostly thriller and horror flicks, and will be a lead character in "The Roommate" with Leighton Meester and Cam Gigandet. Last year she had a pilot shot for CW titled "Body Politic," but it wasn't picked up.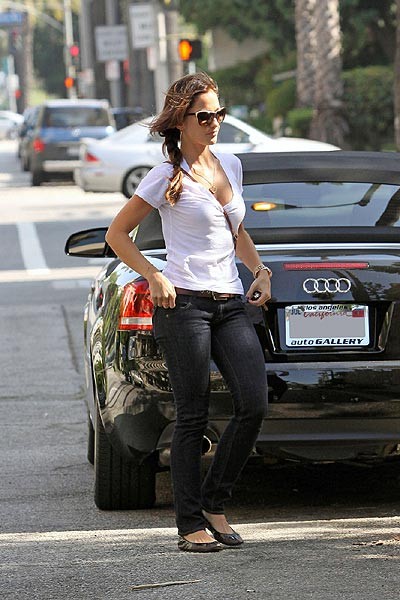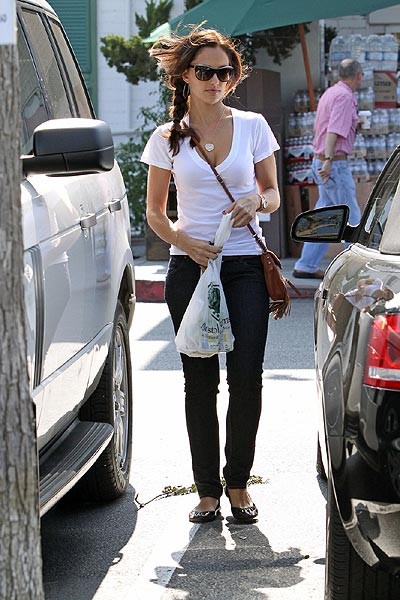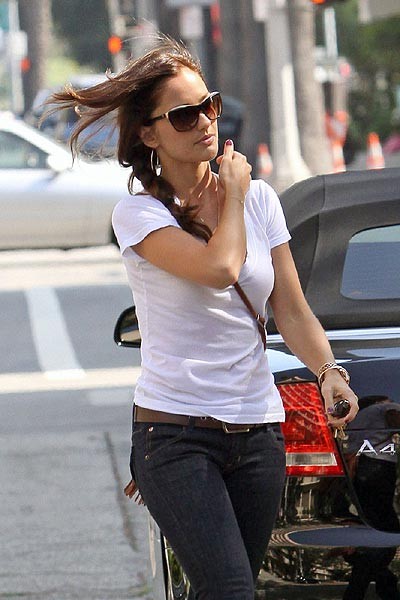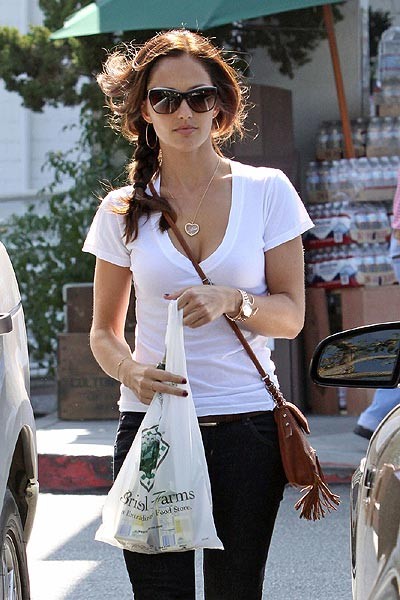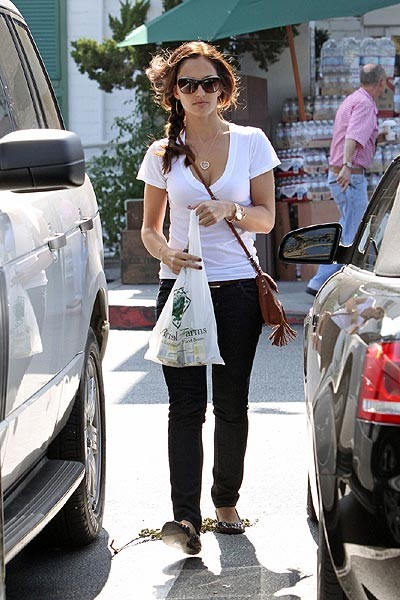 More: Celeb Photo Features | Fashion Photo Features
Click for more great Minka Kelly pictures: