Minka Kelly's Father Refused To Attend 'Roommate' Premiere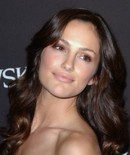 Actress Minka Kelly sneaked into the opening night screening of her hit movie The Roommate, because her dad refused to watch the film with industry insiders at the premiere.

Kelly's scary new thriller went straight to the top of the U.S. box office chart when it was released last week and the star reveals she helped boost ticket sales after attending a regular screening with her father, who wanted to gauge real film fans' reactions.

The star admits she was terrified the movie would flop with the paying audience - and admits she was taken aback when her performance received a round of applause.

She tells Chelsea Handler, "I had to go and see it with him on opening night because he refused to come to (the) premiere. He just thought that it'd be better to see it with a real audience, as opposed to going to the premiere where everyone will be polite and react the way they were supposed to react and he just wanted to go and get a real experience.

"It was actually great, I was really nervous. I was like, 'People are going to walk out, I don't want to see this', but it was actually great. We actually showed up to the 7pm showing and when we got there it wasn't really packed and so my dad was like, 'I'm sure everyone will be going to the 8pm showing, I'm sure it will be packed.' But it ended up being sold out and even the front few rows, it was so fun and everyone was so into it and really reacted to it and at the end everyone applauded."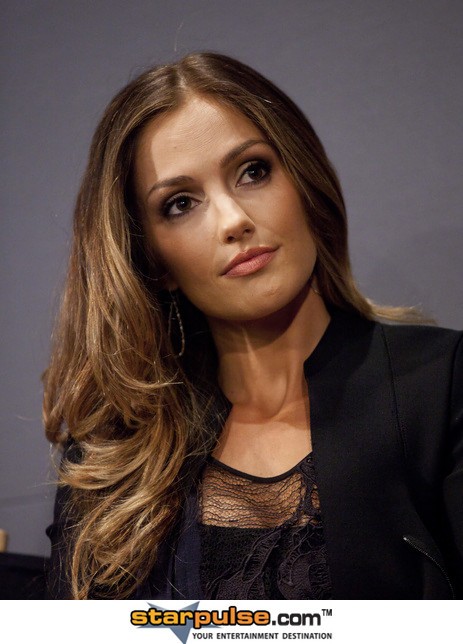 Click Here For More Minka Kelly Pictures