Minka Kelly Says Lindsay Lohan Should Move To Guam

Actress Minka Kelly advises Lindsay Lohan to flee to a remote island to overcome her recent troubles.

She explained, "She should move to Guam. I'm not kidding. She should move to Guam for like a year. She's addicted to being in front of paparazzi; if she just escaped and went somewhere where she's not important to the paparazzi, she'd get herself better."
Lindsay faces a return to jail before the end of the week if she fails to convince a Los Angeles judge she should remain free in court on Friday.
 
The actress will return to a courthouse in Beverly Hills, when she'll be at the mercy of Superior Court Judge Elden S. Fox - and she could be leaving in an all-too-familiar jumpsuit.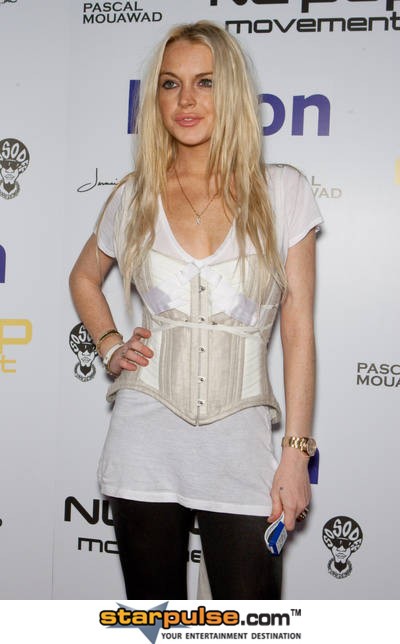 Click Here For More Lindsay Lohan Pictures