Minka Kelly In Talks Play Jackie Kennedy In 'The Butler'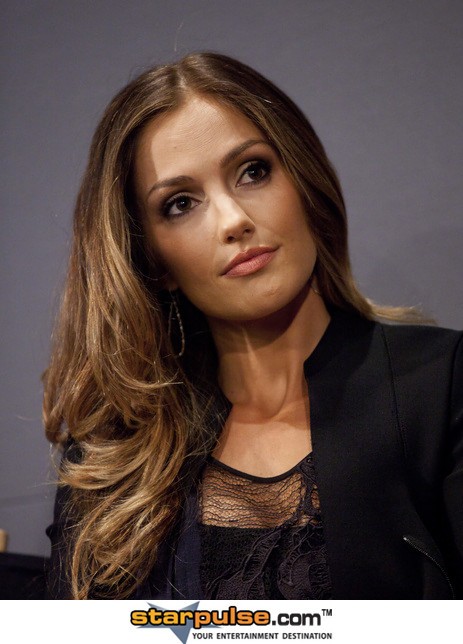 Minka Kelly is slated to become the latest actress to tackle Jackie Kennedy on screen in a new film about a real-life White House butler.
 
A year after Katie Holmes hit the small screen as the fashion icon and socialite in controversial TV mini-series The Kennedys, Kelly is scheduled to play the former First Lady in Lee Daniels' upcoming film The Butler.

The movie chronicles the life and career of Eugene Allen, who served as the White House butler for 50 years.

The all-star cast includes Forest Whitaker as Allen and Oprah Winfrey as his wife, while Jane Fonda has signed on to portray another First Lady, Nancy Reagan.

Reports suggest Matthew McConaughey, Alan Rickman, John Cusack, Nicole Kidman and Daniels' Precious break-out star Lenny Kravitz will also have cameos in the film.