Mindy McCready's Son Taken Into Care In Arkansas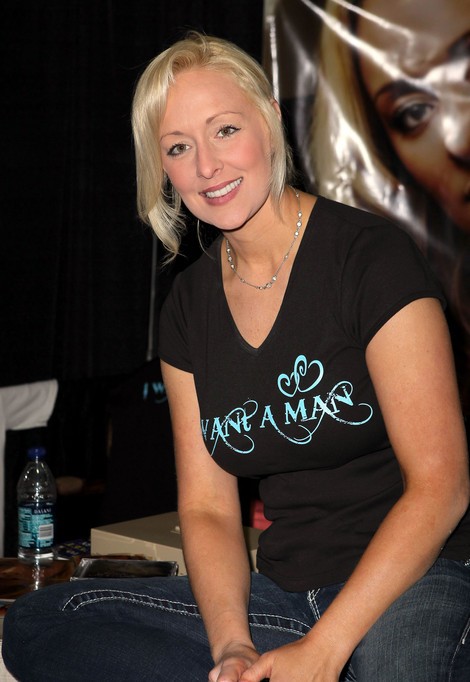 Mindy McCready's young son Zander has been taken into care in Arkansas, according to reports.
 
The five-year-old boy was picked up from a property belonging to the country star's boyfriend on Friday after a Florida judge issued an emergency order allowing authorities to take him into care. He was said to have been in good health.
 
Authorities at the Florida Department of Children and Families tell Eonline.com they are working with Arkansas officials to return Zander to his maternal grandmother, his legal guardian since 2007.
 
The boy's father Bill McKnight filed a missing persons report on Tuesday after the singer failed to bring Zander home from a scheduled visitation.
 
It is unclear whether McCready, who has since announced she is pregnant with twins, will face charges for not returning him.
 
The star has been fighting her mother for custody of her son since she was released from prison after serving time for a probation violation in 2008.