Mindy McCready Killed Her Dog Before Committing Suicide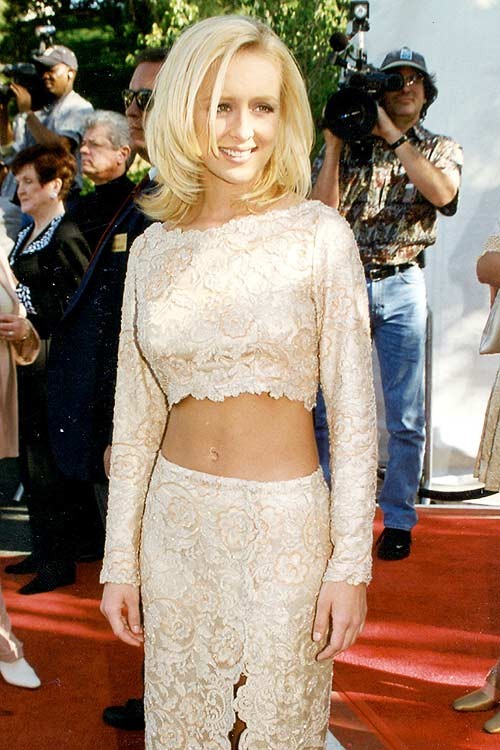 Troubled Country singer Mindy McCready shot and killed her dog before turning the gun on herself, according to several reports.

McCready's body was found on the porch of her Heber Springs, Arkansas, home next to the body of late boyfriend David Wilson's dog. Neighbors say they heard two gunshots and both McCready and the pet were each killed by a single gunshot wound.

Music producer Wilson took his own life on January 13 in the exact same manner -- a single gunshot on the front porch.

McCready was named a "person of interest" in the case, which is still under investigation; and Wilson's dog played a part in the case as McCready claimed that it found the bullet that killed Wilson.

"I didn't find the bullet, the dog did. It was in the dog's mouth," McCready said in an interview on The Today Show after Wilson's death. "I mean, that's a horrific things to say, but it was in the dog's mouth."

According to TMZ.com, McCready had been "a mess" after Wilson's death, and that was only compounded earlier this month when she lost custody of her two children, Zander, 6, and Zayne, 10 months; both of whom are now living in a foster home.

A judge ordered McCready to enter a rehab facility, which she left just two days later.

McCready's ex-boyfriend Billy McKnight (the father of her first child) told the Associated Press in a statement on Monday that it was "a big mistake" to release her.

"She was in a terrible state of mind," McKnight says. "She doesn't perform any more. She wasn't working. She has two kids and her fiance was just killed. There's no way she should be out by herself in a lonely house with nothing but booze and pills.

"That was a really, really bad mistake, and the end result is tragic."

Cleburne County Sheriff Marty Moss confirmed to Fox News that McCready and the dog were both found dead next to each other.

"Based on what we have found at the scene at this time, we do believe that she took the life of the dog that we are being told by family members belonged to Mr. Wilson before she took her own life," Moss said.