Mindy McCready Is Fifth Star From 'Celebrity Rehab With Dr. Drew' To Die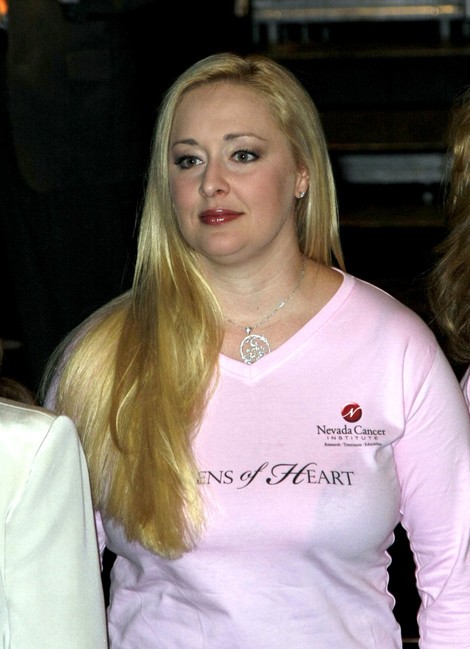 Country music singer Mindy McCready's death on Sunday marks the fifth time that a troubled star who appeared on VH1's Celebrity Rehab With Dr. Drew has died.

McCready was found on the porch of her rural Arkansas home on Sunday, dead of an apparent self-inflicted gunshot wound just weeks after her two children were taken away from her and put in a foster home.

According to the Associated Press, the singer reportedly threatened to kill herself after losing custody of her boys, Zander, 6, and Zayne, 10 months.

McCready was cast on the third season of the show in 2009, one of nine stars suffering from problems with drugs, alcohol or both and seeking help. Of those nine, three have since died.

Alice In Chains bassist Mike Starr, who battled a prescription pill addiction, died of a prescription drug overdose on March 8, 2011; and former The Real World personality Joey Kovar was found dead at the Chicago home of one of his friends. The autopsy revealed he died of an "opiate intoxication."

Rodney King, who became famous after being beaten in 1991 by Los Angeles Police Department officers, appeared on the second season of the show in 2008. He appeared on the show to conquer his alcohol demons.

King was found dead in his swimming pool on June 17, 2012. The cause was accidental drowning; however, marijuana, cocaine and alcohol were all found in his blood during his autopsy.

And former Taxi star Jeff Conaway, whose addiction to painkillers and antidepressants like Vicodin and Xanax, and some cocaine use landed him on the show for two seasons, died after being hospitalized for pneumonia on May 27, 2011.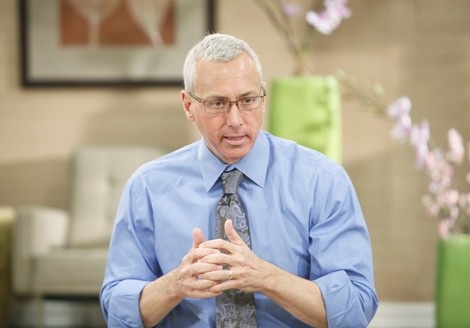 "What happens is, like with most opiate addicts, eventually they take a little too much, not much more than usual, and they aspirate, so what's in their mouth gets into their lungs," Dr. Drew said in a taping of his Headline News show in 2011. "That causes a rapidly progressing and overwhelming pneumonia that they usually don't know that they have, because they're sort of too out of it because of the drugs and by the time they get to the hospital it's too late. That's what happened with Jeff."

Dr. Drew released a statement on McCready's death on Monday:

"I am deeply saddened by this awful news. My heart goes out to Mindy's family and children. She is a lovely woman who will be missed by many. Although I have not treated her for a few years, I had reached out to her recently upon hearing about the apparent suicide of her boyfriend and father of her younger children. She was devastated.

"Although she was fearful of stigma and ridicule she agreed with me that she needed to make her health and safety a priority. Unfortunately it seems that Mindy did not sustain her treatment.

"Mental health issues can be life threatening and need to be treated with the same intensity and resources as any other dangerous potentially life threatening medical condition," Pinsky added. "Treatment is effective. If someone you know is suffering please be sure he or she gets help and maintains treatment."

Statistically speaking, of the 43 actors, actresses, singers, musicians, etc., who have appeared on Celebrity Rehab, over 11% have died.