Mindy McCready Doesn't Attend Boyfriend's Memorial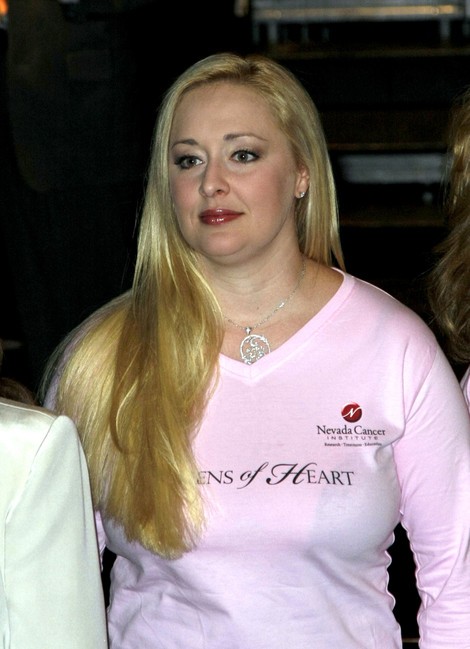 Country star Mindy McCready declined to attend a memorial for her late boyfriend in Arkansas, according to a report.

Music producer David Wilson, the father of McCready's nine-month-old son Zayne, died on January 13th from a self-inflicted gunshot wound.

Family and friends gathered at Stone Chapel in Fayetteville on January 19th to pay their last respects, but McCready and Zayne were not present, according to a source who helped organize the gathering.

The insider, a friend of Wilson's, tells EOnline.com, "She might have wanted to deal with it in her own way. I think she wanted something more private with her family.

"It was really nice we could put something together to remember him. We had several people speak about their fun times with Dave... He was the most humbling guy. He was real quiet and very calm. Everyone loved him and he could make anyone laugh."

The half-hour service finished with a recording of Wilson performing Amazing Grace on the clarinet.

Singer McCready released a touching statement paying tribute to Wilson after his death: "David was my soul mate... He was a precious gift from God to all of us and, yesterday, he returned home and is now with his mother and father. David loved and he was loved. Those who knew and loved him will miss him; those who did not know David missed the opportunity to know a truly loving and gifted man."