Mindy Kaling Following Steve Carell Out Of 'The Office'?

"The Office" star Mindy Kaling is considering following Steve Carell's example and quitting the series to focus on her film career.

Kaling, who is also co-executive producer and a writer on the U.S. version of the hit show, will have the option to renew her contract later this year - the same time Carell's expires.

The funnyman has already announced the show's upcoming season will be his last, and the actress admits she's thinking twice about returning to the series as love-struck Kelly Kapoor.

She explains, "I can see this season being my last. Right now, I'm hankering for new adventures."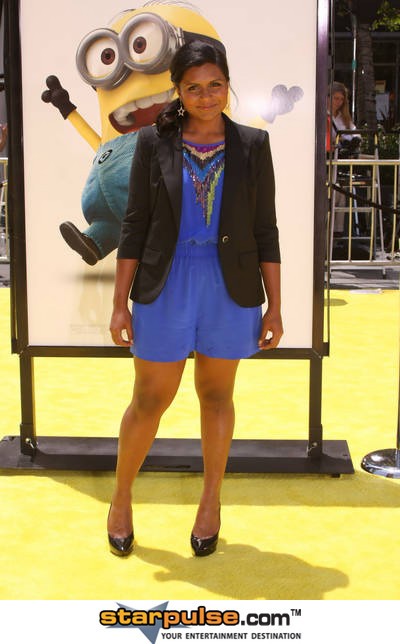 Click for more great pictures from "The Office":