Milla Jovovich To Film 'Resident Evil 5' In Japan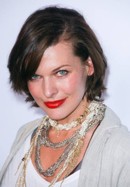 Model-turned-actress Milla Jovovich has confirmed there will be another Resident Evil film in the franchise and movie bosses have decided to shoot it in earthquake-ravaged Japan.

The fourth movie in the series, Resident Evil: Afterlife 3D, was released last year, debuting at the top of the U.S. box office chart, and Jovovich admitted at the time she would love to make another installment.

Now she has revealed a fifth movie is being planned by telling her fans on Twitter.com, "I love Tokyo! 1 (sic) of my favorite cities in the world! We're gonna come film some scenes 4 (sic) the nxt (next) RE (Resident Evil) in Tokyo!!!"

Jovovich is pleased they are filming in the country following the devastating earthquake and tsunami which hit the region earlier this year, adding, "I pray 4 (sic) Japan everyday and I can't wait 2 (sic) go there and shoot the nxt (sic) RE!"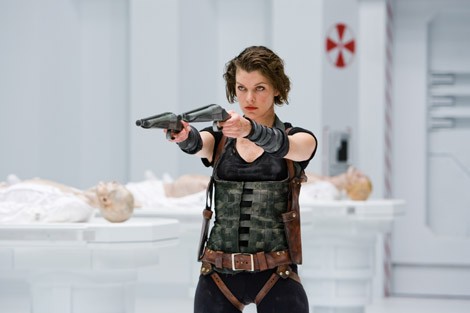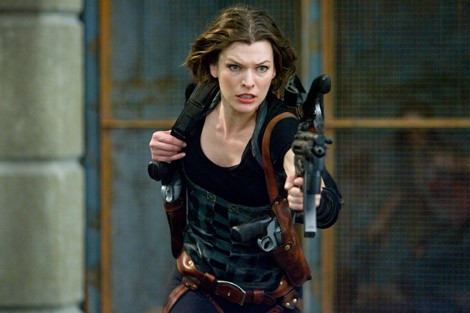 Click Here For More Milla Jovovich Pictures