Milla Jovovich Sends Nude Photos To Her Husband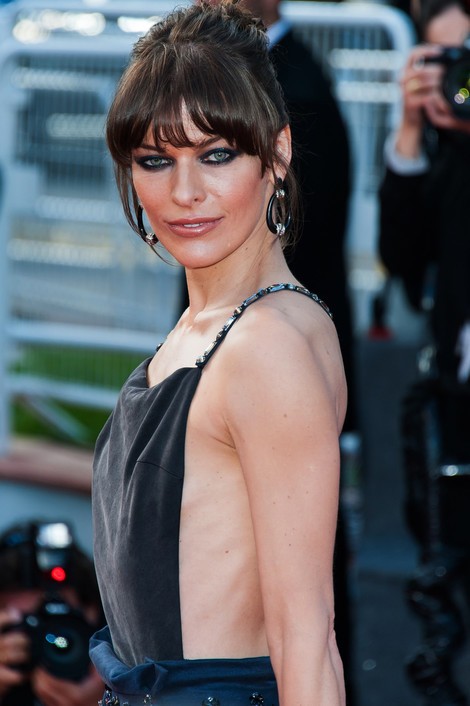 Actress Milla Jovovich knows how to cheer up her husband when the two are thousands of miles apart -- she sends him nude photos of herself.

The sexy star of the Resident Evil film series is often kept apart from her director husband Paul W.S. Anderson for weeks at a time, so she's turned to making sure he doesn't stray by letting him know what he's missing.

"Paul sent me the funniest text the other day from the set," Milla tells Britain's Hello! magazine. "He said: 'In a field in the pouring rain, standing in mud...' And my answer was: 'In Cannes, drinking Champagne and standing in caviar...!'

"I sent him a nude picture, too, to make him feel better!"

The model-turned-actress is apparently not that worried about phone hackers considering she's done plenty of nude work in the past, from going topless in several of her film roles to doing a full-nude photo shoot for France's Purple magazine.