Miley Cyrus' Tour Bus Is Engulfed In Flames, No One Is Hurt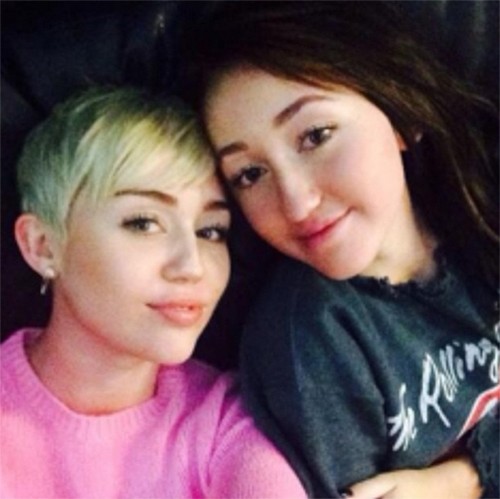 One of Miley Cyrus' tour buses caught fire on Monday night, and her sister Noah, 14, posted photos and video of the incident on Instagram and Twitter.
"Cyrus bus down!!!!... Thank u God for keeping us safe," Noah tweeted. She also posted video of the bus, which is engulfed in flames.
In one image, she shows the inside of the charred vehicle, writing: "bus down part 3!!!! this is the inside once the fire was out."
Fortunately, no one was hurt in the incident.
"Finally in a hotel. I'm going to sleep... Noah down... Yes, everyone got out safe no one is injured what so ever!! Everything is okay!" she later tweeted.
Cyrus is currently traveling through North America as part of her "Bangerz" tour. She is scheduled to perform in New Orleans, La., tonight.