Miley Cyrus Tops Billboard Hot 100 With Her First No. 1 Hit 'Wrecking Ball'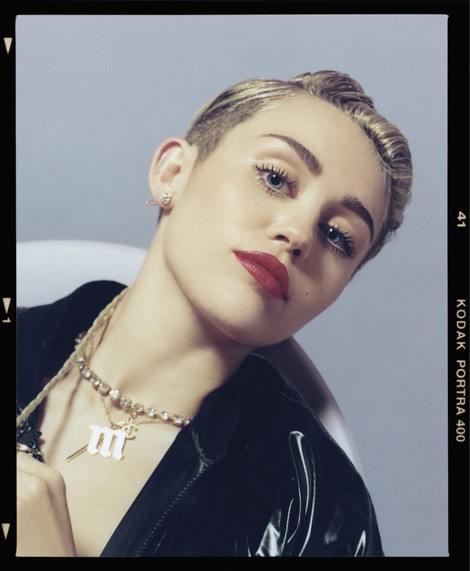 Miley Cyrus crushed the competition with her first Billboard Hot 100 No. 1. "Wrecking Ball," which took the top stop in Streaming and Sales Gainer honors. The song pushed Katy Perry's "Roar" out of the top spot after two weeks.
Cyrus made it to No. 2 on the Hot 100 with two songs, "We Can't Stop" and "Party in the U.S.A."
The provocative video was viewed a record-breaking 19.3 million times globally in its first 24 hours. Billboard's Hot 100′s streaming component encompassing U.S.-only views for VEVO videos on YouTube, among streams on other services.
According to Nielsen BDS, the song did very well on Streaming Songs with a 1,565% gain to 36.5 million streams in the chart's tracking week. Of that sum 92% are from YouTube views.
For those of you who missed it, we got it…Check it out..
What did you think of the video? Leave your comments below.
Source: Billboard