Miley Cyrus Talks Liam Hemsworth Relationship: 'It Just Seems Right To Be Wearing This Ring'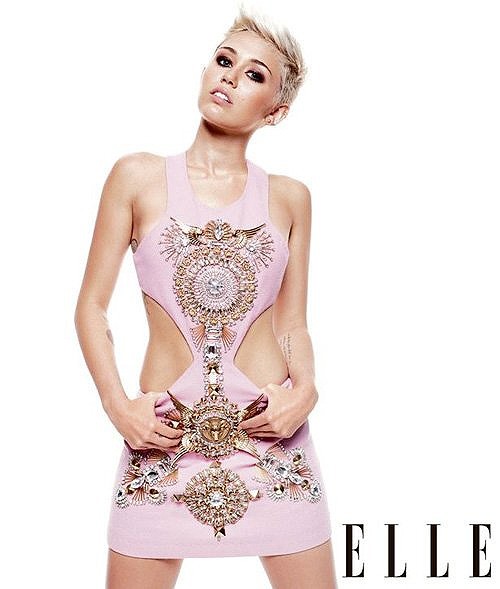 Miley Cyrus is looking to set the record straight when it comes to the public perception of her relationship with Liam Hemsworth.

The Hannah Montana star, 20, covers the June 2013 issue of ELLE UK, and reveals that her relationship with fiance Hemsworth, 23, is alive and well, despite rumors that the young couple's love is on the rocks.
Last month Miley was spotted without her engagement ring while Liam was overseas visiting family and friends in his native Australia. The couple followed with the announcement that they were postponing their summer wedding to a later date, sparking all sorts of rumors of an impending split.

"We have a house together and dogs. It just seems right to be wearing this ring and to be committed," Miley said, putting the rumors to bed. "But, we keep our relationship low-key and don't talk about it anymore."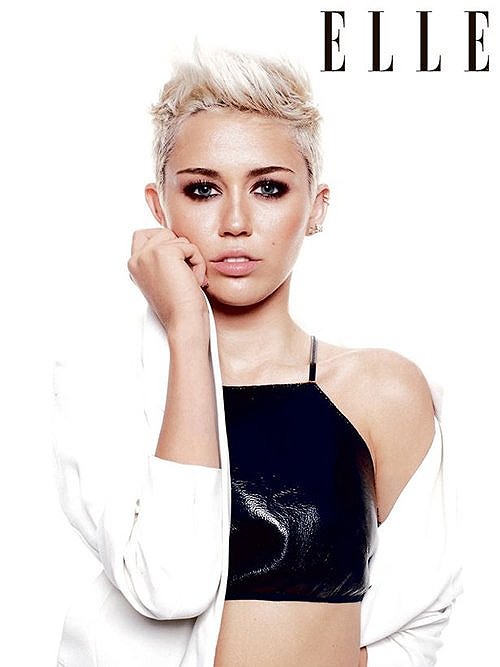 The actress has also decided the couple is trying to keep a low profile now, and they're unwilling to share as much of their personal lives.

"We were too nice to the world and gave them too much insight — into my life and my puppies and my house — and I just don't feel they get that privilege anymore," Miley says.

"Like on my Twitter, I'm much more… not conservative, but you don't see a picture of my dogs. You don't get that personal stuff anymore."

The June 2013 issue of Elle UK hits newsstands Wednesday, May 1.