Miley Cyrus Sings On Snoop Lion Track 'Ashtrays and Heartbreaks'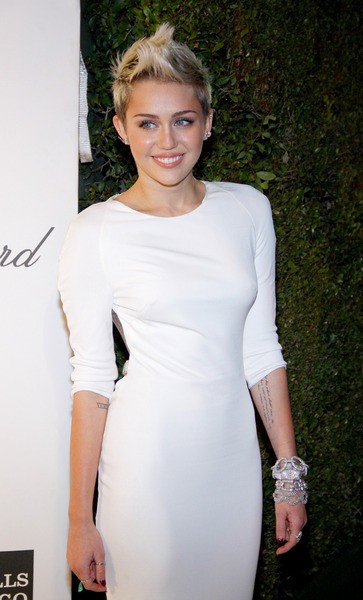 Miley Cyrus has lent her vocals to a Snoop Lion song that may hint at the former Disney star's drug use.
The child actress sings on the famous stoner's song Ashtrays and Heartbreaks from the upcoming Reincarnation album due out April 23. The tune begins with Lion rapping, "Tonight there's gonna be a lot of smoke in the air."
Cyrus sings in the song's chorus, "Now my buzz is gone, I need to re-up on reality."
Back in 2011 Cyrus made headlines due to a leaked video that showed her smoking from a bong and giggling. The star later claimed she was smoking legal drug salvia, a hallucinogen that creates giddiness and disorientation.
Still, the video branded the young star as a pothead - a label that will come up again due to her work with Snoop Lion.
Cyrus also has her own music in the works; she's been in the studio with Pharrell Williams and Dr. Luke on an unannounced album.