Miley Cyrus Says Justin Bieber Has The Mentality Of A 12-Year-Old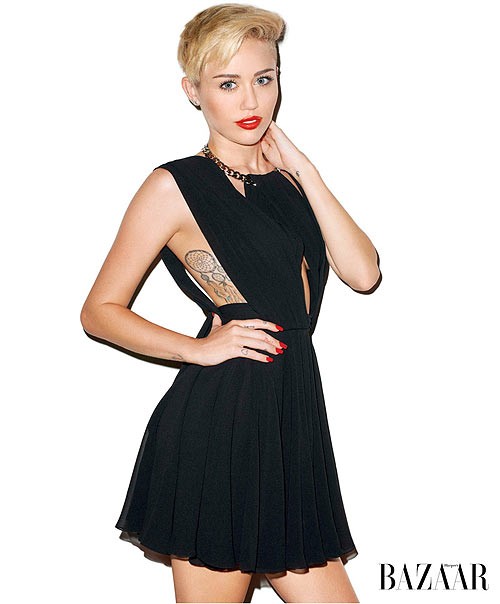 Last week Miley Cyrus claimed that she's an "adult acting like a kid" in an interview for the latest issue of Harper's Bazaar magazine.

The 20-year-old singer discussed her post-Hannah Montana life, saying, "I took off and I just wanted to party. I worked so hard, and I wanted to buy a house and just chill. I was an adult when I was supposed to be a kid. So now I'm an adult and I'm acting like a kid. I can't believe I'm allowed to be [in my own home] alone."

Miley also shared some advice for Justin Bieber, who's been in the news a lot lately, but for all the wrong reasons, like fighting with paparazzi, peeing in restaurant mop buckets and allegedly speeding his car through his neighborhood.

"I'm not saying you need to take a break because you're crazy," Miley advises the 19-year-old superstar. "I'm saying you need to take a break so you can be crazy, and people aren't going to judge you.

"You're going to do dumb stuff from here on out. But do it in your own time. Do it safely. You can afford to protect yourself and still have fun."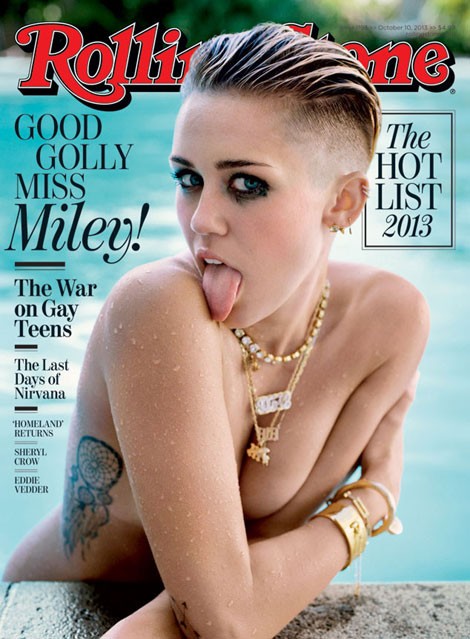 Miley reiterates her thoughts in the new issue of Rolling Stone magazine, adding that Bieber acts like a 12-year-old.

Miley believes that Justin has difficulty growing and dealing with fame, so it's pushed him to rebel.

"I'm not much older than him, so I never want it to feel like I'm mentoring him [whenever we hang out]. But I do mentor him in a way. Because I've been doing this sh*t for a long time, and I already transitioned, and I don't think he's quite done it yet.

"He's trying really hard. People don't take him seriously, but he really can play the drums, he really can play guitar, he really can sing," she adds.
"I just don't want to see him f**k that up, to where people think he's Vanilla Ice. I tell him that. Like, 'You don't want to become a joke," she says. "When you go out, don't start shit. Don't come in shirtless.' But the thing is, I think boys are, like, seven years behind.

"So in his head, he's really, like, 12."

Check out Miley's full interview at RollingStone.com.