Miley Cyrus Re-Launches Her Twitter Account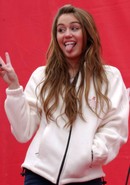 Miley Cyrus has re-launched her Twitter.com account a week after swearing off social networking sites for intruding on her private life.

The former Hannah Montana star shut down her account in 2009, but started tweeting again two weeks ago from her producer Rock Mafia's page. Cyrus created her own account on Sunday and is campaigning for followers.

It appears she'll be using the new site to promote her upcoming world tour, which begins in South America at the end of the month - but she took a moment to thanks fans for voting her the Best Movie Actress at Saturday's Kids Choice Awards.

In a post on her new Twitter.com page she writes, "Yo guys! Its MC! Thank you so much for my KCA! PS I am taking over the Gypsy Heart twitter! Gotta keep ya posted on tour."

Just last week, the 18 year old told the Sydney Daily Telegraph in Australia, "I do not tweet, I do not social network, I try to stay out of it. I complain enough about people knowing too much about my private life, so to go out there and exploit myself would be silly and hypocritical."
 
Cyrus will kick off her Gypsy Heart world tour in Quito, Ecuador on April 29th.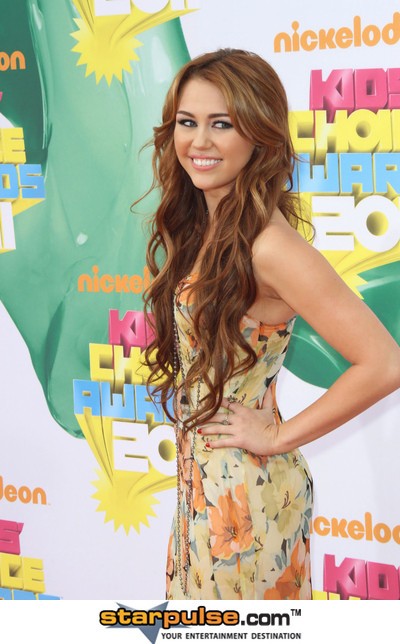 Click Here For More Miley Cyrus Pictures