Miley Cyrus' Pre-Nup: $150 Million, 6 dogs?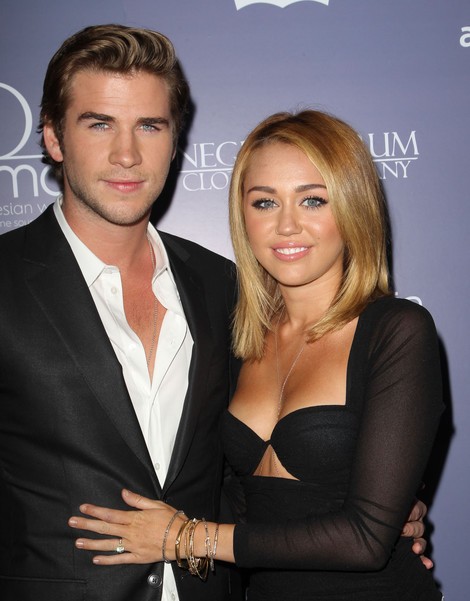 Miley Cyrus has reportedly crafted a pre-nup agreement with her fiancé Liam Hemsworth to protect her millions - and her furry family.
According to Life & Style magazine, Cyrus' fortune tops $130 million - while Hemworth's is closer to $20 million. So Miley had to make some paperwork to make sure she wouldn't lose out if the two ever divorced.
However, perhaps more important to Cryus is her six dogs. The dog lover, who was recently gifted a pig by PETA for her defense of animals, has 6 canine pals and wants to make sure there isn't an ugly court battle fighting over who gets to keep them.
Liam dropped to one knee back in June, but Miley has since said she plans on holding off on the wedding until she's done with her next album.