Miley Cyrus Poses In Risqué Terry Richardson Photos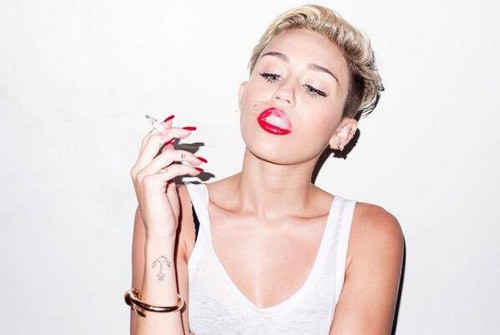 Miley Cyrus has found the perfect photographer to help her continue to push her edgy image.
The pop star and Terry Richardson revealed a handful of risqué photos featuring Cyrus twerking upside-down, enjoying a smoke (we can only assume what she's smoking), and grabbing her crotch.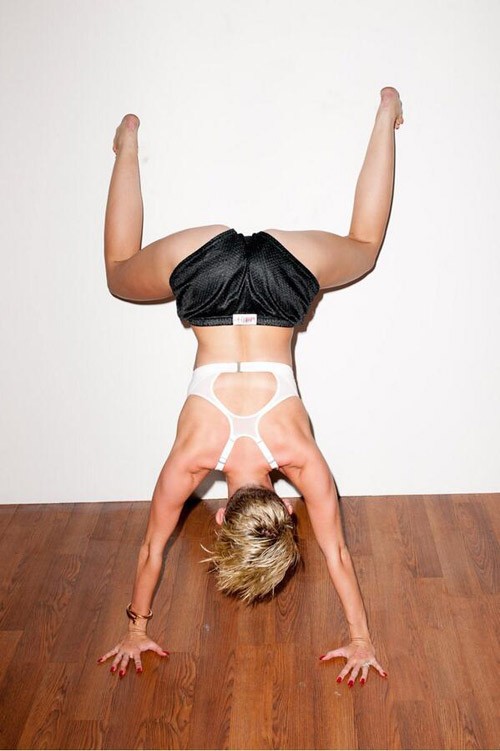 The photos appear to be for Harper's Bazaar, as Miley tweeted: "See me & @Terry_World f--- s--- up & get a little couture classy for @harpersbazaarus" as well as, "Terry Motha F---in Richardson."
Cyrus wears a tight white sports bra and tight jeans for most of the photos along with bright red lipstick and her signature short hairdo.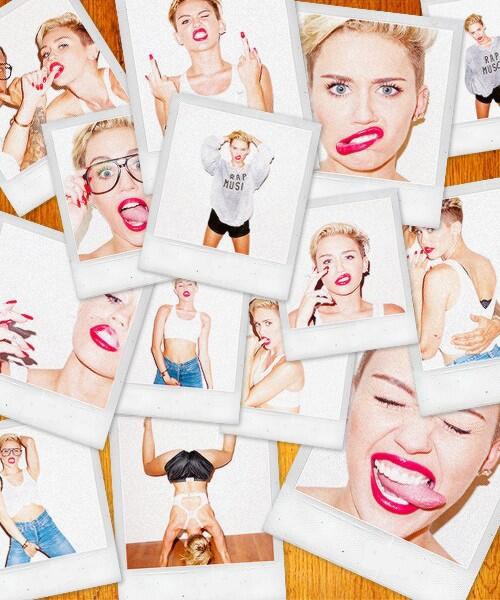 Cyrus is currently scheduled to perform at the 2013 VMAs on August 25. Her song "We Can't Stop" has held the number two place on the Billboard Hot 100 for three straight weeks.
What do you think of Miley's new photos?