Miley Cyrus & Paris Hilton Once Again Victims Of Swatting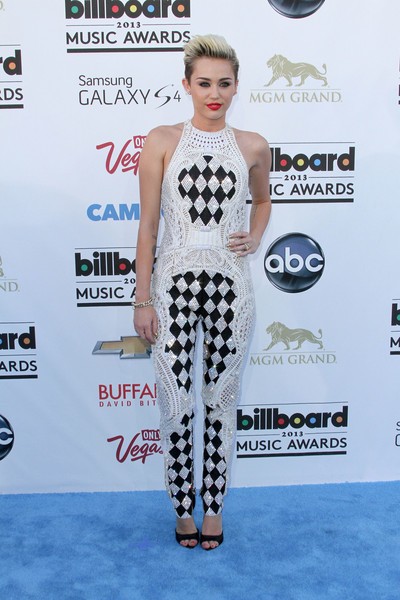 Police were called to Miley Cyrus' and Paris Hilton's homes over the weekend to follow up on false reports of gun crimes.
The singer was last targeted by a prank caller in August. On Friday, officers investigated allegations that shots had been fired inside her property. Authorities quickly discovered it had been a hoax.
A woman claiming to be Hilton called 911 and claimed she was being held at gunpoint in her bedroom. According to TMZ.com, the socialite learned of the situation when she returned home and saw police cars in her driveway.
Hilton experienced a similar hoax call in late March.
Other celebrites who have been "swatted" recently include Ashton Kutcher, Justin Bieber, Clint Eastwood and Tom Cruise.