Miley Cyrus' Parents Tish And Billy Ray To Divorce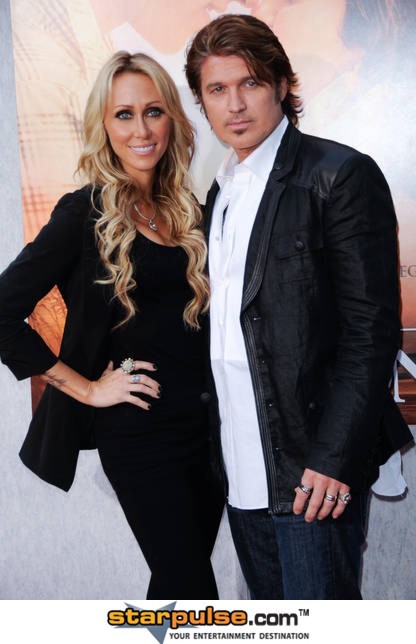 Miley Cyrus's parents are heading for divorce for a second time after mom Tish filed papers on Thursday, citing irreconcilable differences.

The news comes three years after Billy Ray, 51, filed to end his marriage to Tish, 53, but he ended up having a change of heart six months later and dropping the filing, deciding to try and make the marriage work.

The couple, married for 19 years, have five children together, Miley, 20, Braison, 10, and Noah, 13, along with Brandi, 26, and Trace, 24, from Tish's first marriage. Billy Ray adopted them when they were very young.

Tish has requested custody of daughter Noah, who's still a minor. She's also seeking spousal support and attorney's fees.
"This is a personal matter and we are working to find a resolution that is in the best interest of our family," Tish tells TMZ.com. "We ask that you respect our privacy at this time."