Miley Cyrus' Parents Billy Ray & Tish Call Off Divorce, Seek A 'Fresh Start'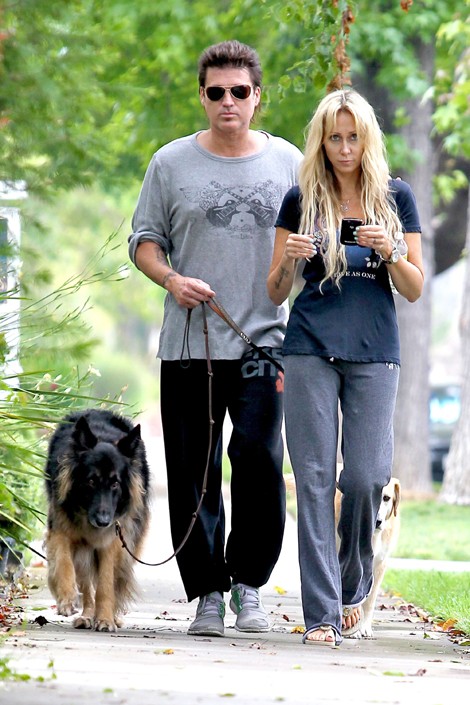 Country singer Billy Ray Cyrus and his wife Tish are giving their relationship another shot after going through couple's therapy.
Last month, Miley Cyrus' mother filed for divorce, citing irreconcilable differences. However, a family friend says the couple, who have five children together, is trying to work things out.
Ken Baker, who works as a journalist for E! News, explained: "I spoke to Tish and she told me they both woke up and realized they love each other and decided they want to stay together. They recently went into couples therapy, something they hadn't done in 22 years of marriage, and it's brought them closer together and really opened up their communication in amazing ways.
 
"She also said marriage can be really hard, especially after 22 years of being in the entertainment business, and admitted they've had rough times. But they both realized they didn't want to be another statistic and want to make it work.
 
"They went into the therapy with the goal of divorcing in a way that was healthy for the children, but ended up coming out of it with the realization that they in fact want to stay together. Tish sounds happy and energized about having this fresh start."
The couple was spotted holding hands along Malibu Beach, Calif., earlier this month, and Tish recently posted a photo of herself and Billy Ray cuddling up together on Instagram.
Three years ago, Billy Ray filed for divorce, but he dropped his filing in 2011 after the couple decided to try and work things out.