Miley Cyrus' Naked Music Video 'Wrecking Ball' Sets New Vevo Record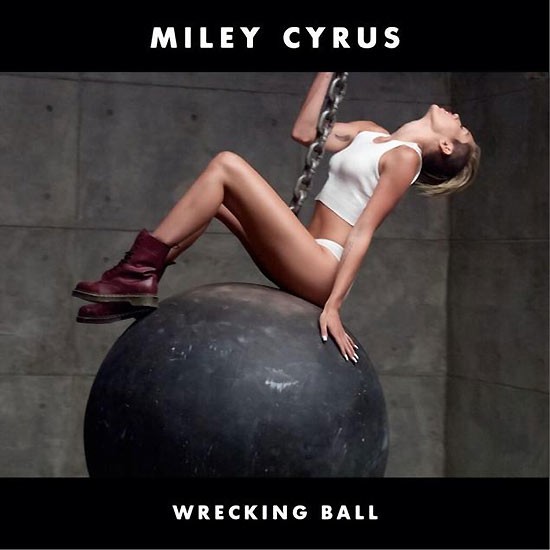 Miley Cyrus has broken the record for most views of a music video on Vevo in 24 hours. The singer's "Wrecking Ball" was watched 14.7 million times by 8 a.m. ET on Tuesday.
In parts of her new video, Cyrus appears completely naked except for a pair of work boots. The song is the second single from her upcoming album "BANGERZ," which drops October 8.
The previous Vevo record for a single day was held by One Direction for their single "Best Song Ever," which was watched by 12.3 million viewers when it was released on June 25. According to Digital Spy, Cyrus' video hit that mark just 13 hours after it was released.
On Monday, the pop star tweeted: "We broke the record :) We hit 12.3 million on vevo :) keep watching #wreckingballonvevo thank you Smilers."
She added, "DONT STOP WATCHING WRECKING BALL WE HAVE 9 Hours More we can get the Views Higher! #WreckedTheRecord."
Cyrus made headlines last month at the MTV Video Music Awards after dancing provocatively with "Blurred Lines" singer Robin Thicke. She wore a flesh-colored bikini and at one point made obscene gestures with a foam finger.
Over the weekend, Cyrus sang her hit song "We Can't Stop" on a German TV show with a band made up of little people.