Miley Cyrus Mourns The Death Of Beloved Dog Floyd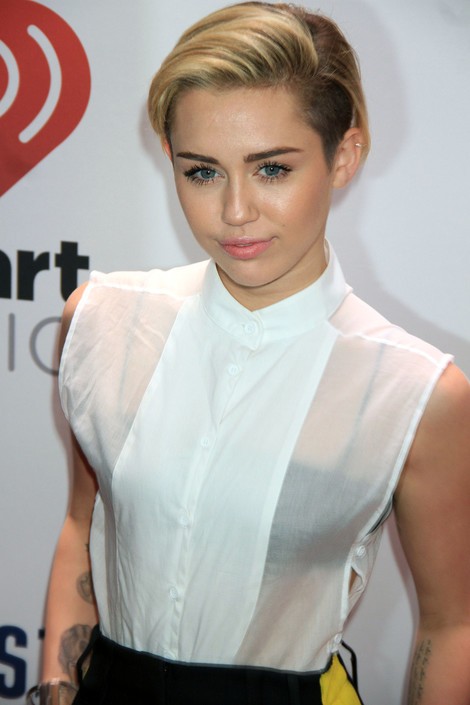 Miley Cyrus was left mourning on April Fool's Day after her adopted dog Floyd passed away.
Cyrus told her Twitter followers, "Today is the 2nd worst day of my life." It wasn't until several hours later that she revealed, "I don't wanna say it because I don't want it to be real... But my precious baby Floyd has passed away... I am broken."
I don't wanna say it because I don't want it to be real... But my precious baby Floyd has passed away