Miley Cyrus & Liam Hemsworth Reportedly Postpone Their Wedding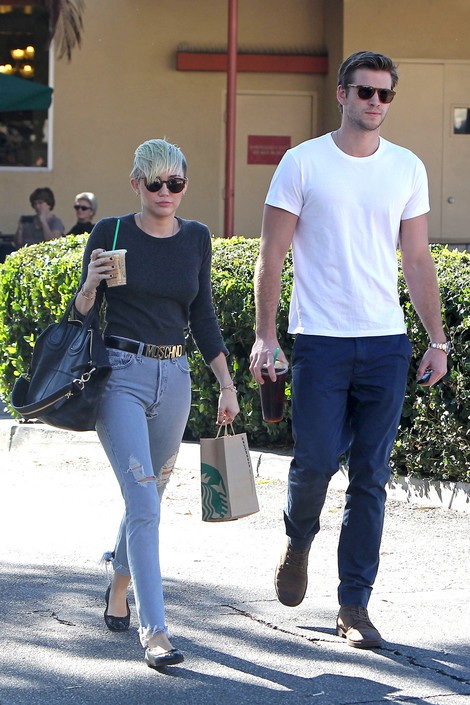 It seems that Miley Cyrus, 20, and Liam Hemsworth, 23, aren't getting married after all - at least not anytime soon.
According to People, the couple have decided to postpone their wedding, which they originally planned to take place this summer. A source told the magazine: "They want to figure out their life together before they get married."
The young couple got engaged last June but never announced an official wedding date. Although they have put the brakes on their nuptials, they haven't split up.
The source added: "They're still engaged and living together. They just realized that there is no rush with the wedding and that it's better that they wait a bit."
Rumors that the couple's relationship was fracturing started in March after Cyrus was photographed without her engagement ring and Hemsworth took off to Australia and Manila to visit friends and family and for work.
Cyrus' father Billy Ray recently told "Nightline:" "I don't know (if they will get married). I really don't. I play it by ear and I know whatever is meant to be, that's the way it's going to happen."
He added: "They're young. They're kids. The great news is, they're great friends. They're really, really good friends."
Cyrus and Hemsworth met on the set of "The Last Song" in 2010. Since then, the actor's career has taken off, while Cyrus' acting jobs have slowed down. Hemsworth has appeared in "The Hunger Games" and "The Expendables 2" and is working on several upcoming projects.