Miley Cyrus Is Latest Celebrity Invited To Marine Corps Ball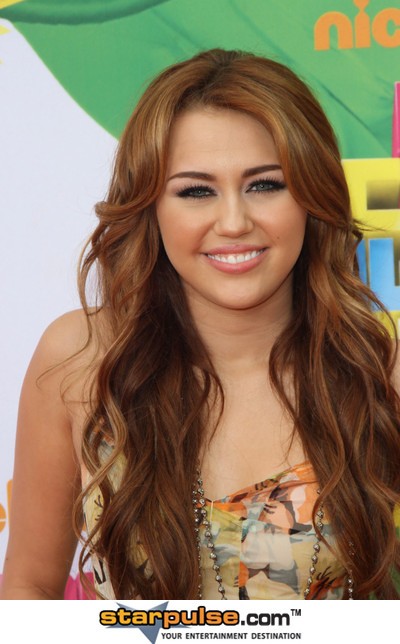 Miley Cyrus has been involved in the latest tred: Getting invited to a Marine Corps Ball! Private First Class Ian Hart has invited the Party in the USA singer to a Marine corps Ball in Florida - a different dance than the ones Mila Kunis and Justin Timberlake have been invited to.
"An amazing tradition has just begun: Marines asking celebrities out to the Marine Corps Ball. On Nov. 12, 2011, I, PFC Hart, would like to take a date, a proud American, Miley Cyrus, out to the Marine Corps Ball in beautiful southern California. Camp Pendleton. Please, Miley Cyrus, this one's for you girl," before the video cuts to a clip of Party in the USA.
Since the Friends with Benefits co-stars were invited, Betty White and Paul Walker were added to the list of requested guests. Linda Hamilton took it upon herself to ask someone to invite her.
Do you think Miley will go?