Miley Cyrus Inexplicably Tops 2013 Maxim Hot 100 List - How It Happened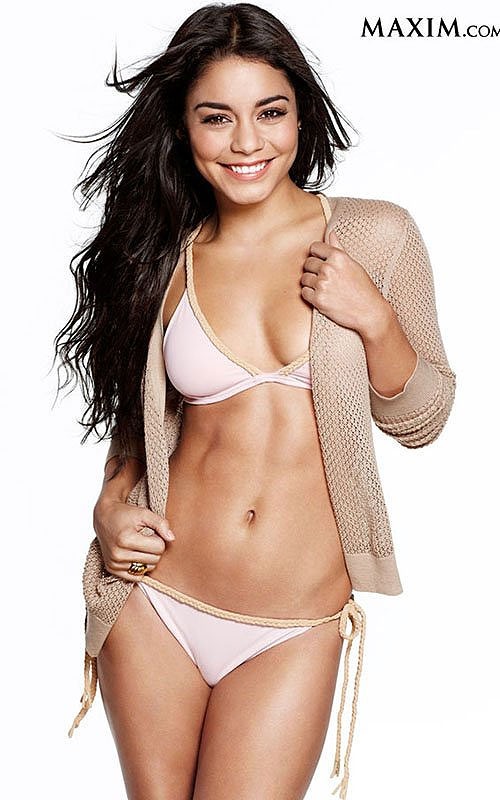 Maxim executive editor Patrick Carone told FOX411 that the voting isn't fixed and that Miley "annihilated" her competition during the online voting period.

"We went for Miley for a variety of reasons," Carone told FOX411. "First and foremost the Hot 100 over the last few years, actually specifically the last two years, we've actually had voting online and so we've put a bunch of women we think would be contenders on Maxim.com and we just have our readers go online and vote.

"Miley just annihilated."

The annual issue's press release says that miley stormed to the top spot during the first week of voting, and never looked back.