Miley Cyrus In Talks To Star In Bonnie & Clyde Miniseries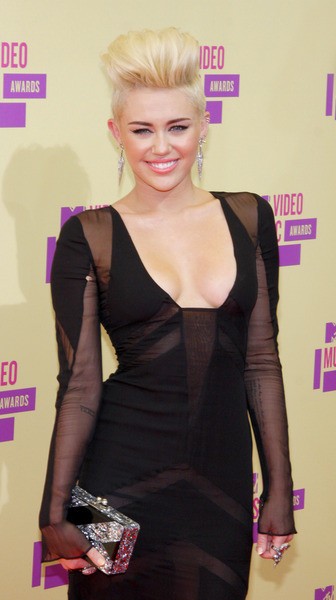 Former "Hannah Montana" star Miley Cyrus is in talks to play Bonnie Parker in upcoming TV miniseries "Bonnie & Clyde."
A+E is producing a four-hour miniseries about classic outlaws Bonnie Parker and Clyde Barrow, who travelled across America robbing banks during the Great Depression.
 
"Bonnie & Clyde," penned by "Blown Away" scriptwriters John Rice and Joe Batteer, will be executive produced by Golden Globe winner Craig Zadan and" Hairspray's" Neil Meron, according to Deadline.com.
Meanwhile, Hilary Duff was slated to star in Tonya Holly's Bonnie and Clyde film saga, although the project seems to be on hold. Duff said last year, "So, if the movie ever gets made, I think I'm Bonnie... It's been a long time coming. With these independent movies, sometimes they never get made or sometimes they take 10 years to get made."
Warren Beatty and Faye Dunaway starred in the 1967 film "Bonnie and Clyde."