Miley Cyrus: 'I'm Trying To Set A New Standard For Pop Music'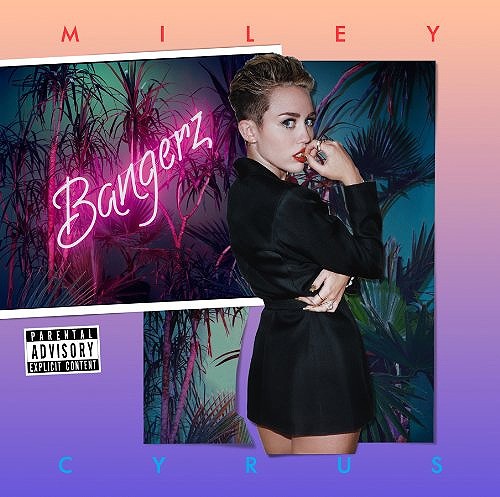 Miley Cyrus's new album, "Bangerz", has finally arrived, and the singer recently said that her new disc has to live up to the standards of such classics as Michael Jackson's "Bad" and her favorite Pixies albums.

During an interview with Rolling Stone magazine, Miley explained that "Bangerz" -- then still weeks away -- is something she listened to "20,000 times to make sure it's perfect."

"I have to make sure every detail is perfect," she explained. "There are albums that people still are listening to, like Michael Jackson's Bad, because it's so f***ing dope. I want people to listen to my album like that.

"There's a line Ludacris says on my album that goes, 'If I die before my time, at least I'll still be living through my music.' That's something I've said over and over again. Like, I have one Pixies record that is a time for me — from the time I was 16 until I was 18, the Pixies is all I listened to. And I'm going to be that artist to so many people, so I want to make sure my record is the best it can be.

"I'm trying to set a new standard for pop music. So it has to live up."