Miley Cyrus: 'I'm Not Trying To Be Slutty' (Video)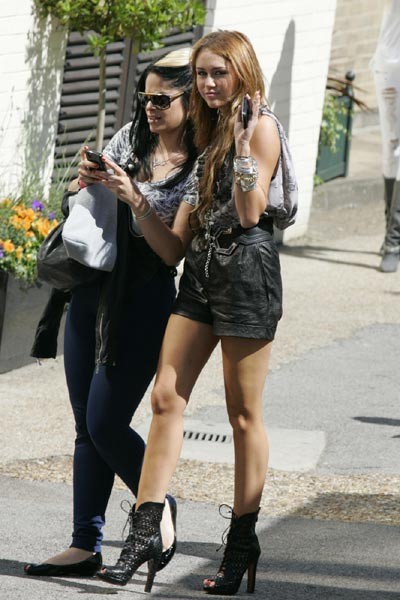 Former child star Miley Cyrus defends her raunchy new image.

She explains, "I'm not trying to be 'slutty'. I'm not trying to be like, go to the club and get a bunch of guys. I'm really comfortable with my body, I work really hard to be fit and to know that I can wear whatever makes me most comfortable. I feel more comfortable dressing with a little less, which is just how I've always been." 
Miley is fuming over recent criticism of her new image - insisting there is a double-standard in Hollywood that allows young male stars such as Zac Efron to strip off onscreen but condemns women who flaunt their assets.
She tells Access Hollywood's The Billy Bush Show, "Girls are immediately going to say, 'Oh, she's trying to sell sex.'" 
See more photos of Miley here!