Miley Cyrus: I Have Bruises From My 'Bangerz' Concerts!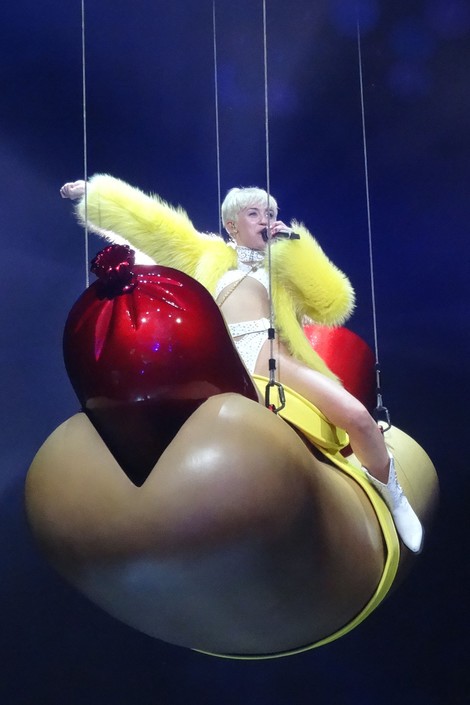 Miley Cyrus is suffering for her art - she recently posted a photo of her legs covered in bruises caused by her antics during her Bangerz concerts.
"#bangerztour sure knows how to make a bitch look really shady #werkin #fo #dat $," Miley tweeted with the photo.
#bangerztour sure knows how to make a bitch look really shady #werkin #fo #dat