Miley Cyrus Has Producer Mike Will Made-It To Thank For Relaunching Her Music Career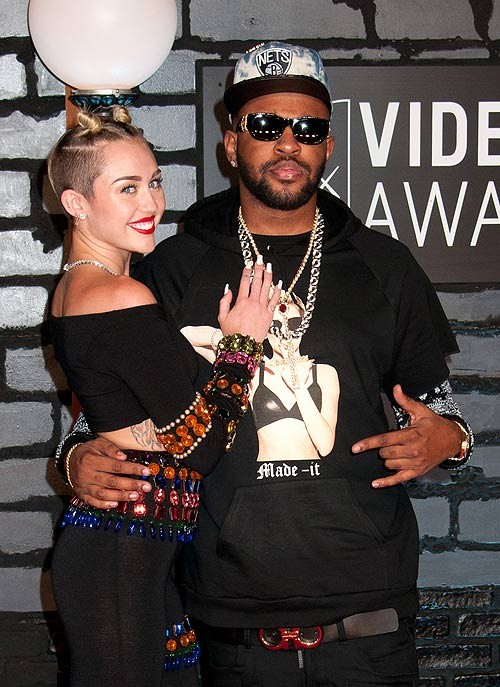 Miley Cyrus released her latest album, "Bangerz", on Tuesday, and the singer has been hard at work lately trying to drum up a little publicity for the record.

But the renewed success she's found as a singer hasn't come from all her recent headline-grabbing antics, it's come from Atlanta-based hip-hop producer Michael Williams, aka Mike Will or Mike Will Made It.

Will produced the first single from Miley's new album, "We Can't Stop", a track originally intended for Rihanna.

"The song reminded her of different parties she had been to," says Williams, 24. "It just ended up connecting with her."

The duo planned a second collaboration on the album, but soon after the producer found himself contributing to eight of the album's 13 tracks and executive producing the whole thing.

"The whole album was bangers, and that's actually how she came up with the title," Williams tells USA Today. "Everybody was like, 'Yo, so how's your album sounding?' And we were just saying, 'We got all bangers.'"

Williams has also produced hit singles for the likes of Ciara, Rihanna, Kanye West, Future and 2 Chainz.

Check out the full interview with Mike Will at USAToday.com.