Miley Cyrus Feels Like An Underdog, Would Rather Be Naked In Front Of People Than Cry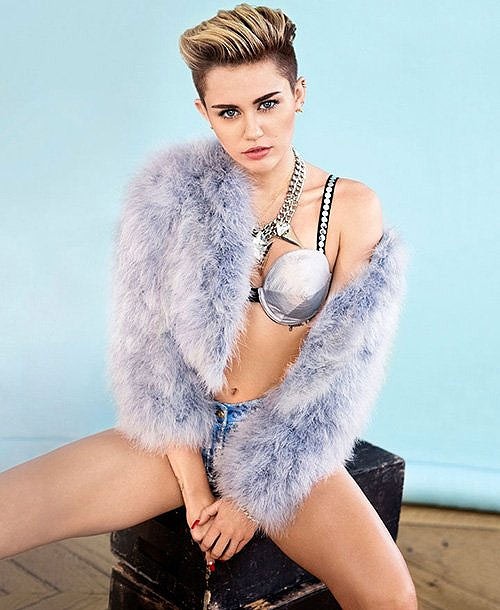 Miley Cyrus may have broken up with long-time boyfriend/fiance Liam Hemsworth recently, but she isn't letting the memories of that relationship get her down.

The singer covers the December 2013 issue of Cosmopolitan -- keeping her clothes on for a change -- and in the magazine she reveals that right now music is her top priority.

"I need to treat my music like a relationship – give it my time and all the attention it deserves – and that's my main love right now," she said. "This is the best time of my life. I'm not going to look back on it and be like, 'I wish I hadn't been dwelling over a breakup,' you know? Because that's not what God wants my life to be about right now."

The 20-year-old pop star says that everything is "falling into place" for her right now, but she's somewhat humble about her recent success.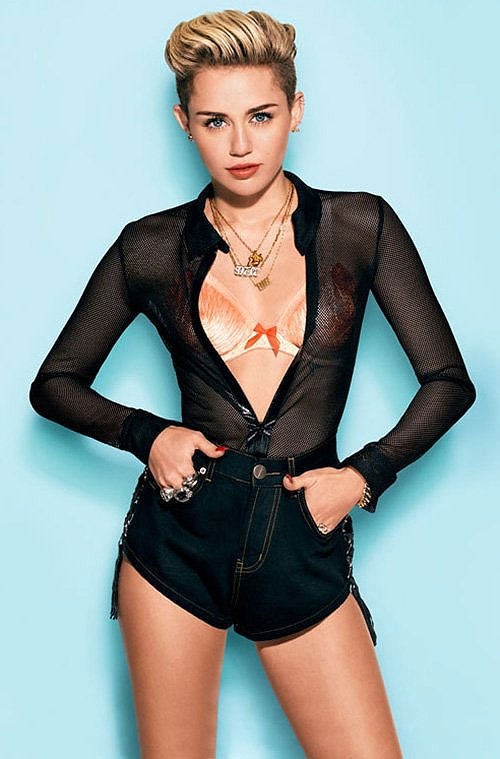 "I don't want to say that I'm on top right now – I feel like I'm kind of an underdog in a cool way. It's almost punk rock to like me because it's not the right thing to do. Like, society wants to shut me down," she says.

Miley was just "Certified" by music video website VEVO for reaching over 100 million views for each of her latest two hits, "Wrecking Ball" and "We Can't Stop". The two singles are her fourth and fifth certified records, following "Can't Be Tamed," "7 Things" and "Party in the U.S.A." which also have well over 100 million views each.

During her interview with VEVO she spoke about her favorite subject of late -- nudity -- explaining that doing the director's cut of her "Wrecking Ball" video with the camera locked onto her face while she cries was much more difficult than swinging back-and-forth on a giant steel ball sans clothing.

"For me, nudity has never been something that I've ever tripped about," she explained. "I don't really see it the way everyone else sees it. I'd rather be naked in front of people than cry in front of people because I don't like showing weakness and that shows a lot of vulnerabilities."