Miley Cyrus Feared Being Alone After Liam Hemsworth Split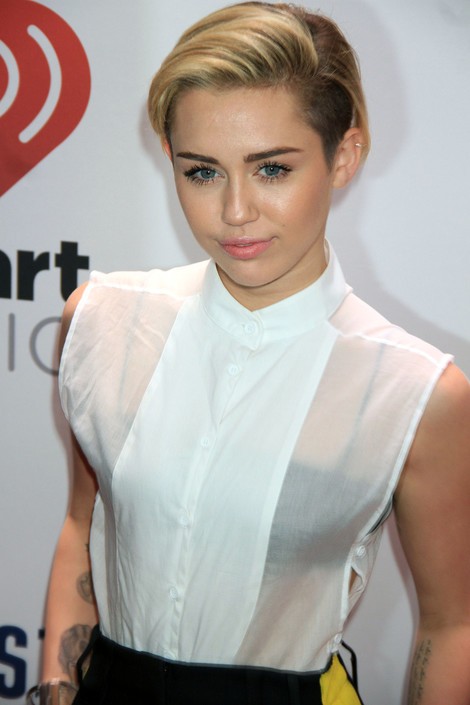 Miley Cyrus knew her relationship with Liam Hemsworth wasn't working out, but the singer/actress was afraid of ending their engagement because she didn't want to be alone.

The couple started dating in 2009 after meeting on the set of the film "The Last Song." They got engaged three years later when Cyrus was only 19.
But their happiness was short lived. Rumors swirled that they were having trouble months before they officially ended their relationship in September.

In a new inteview for the upcoming TV special "Barbara Walters Presents: The 10 Most Fascinating People of 2013," Cyrus confesses that critics were right when they claimed she was too young to get married.

She explains, "I was so scared of ever being alone, and I think, conquering that fear, this year, was actually bigger than any other transition that I had, this entire year. I don't ever want to have to need someone again, where you feel like, without them, you can't be yourself."

She adds, "I don't think I realized what 19 truly is, and I got engaged at 19, and I definitely wouldn't change being engaged. It was so fun wearing a fat rock for a few years. But now, I just feel like I can actually be happy. I wait for those moments of silence, when I'm just at my house, by myself."
But she hasn't sworn off marriage entirely. She says, "I think I'll want that in the times that it needs to be."
The "Fascinating People" special airs on Wednesday.