Miley Cyrus Excited About Disney Channel's First Same-Sex Couple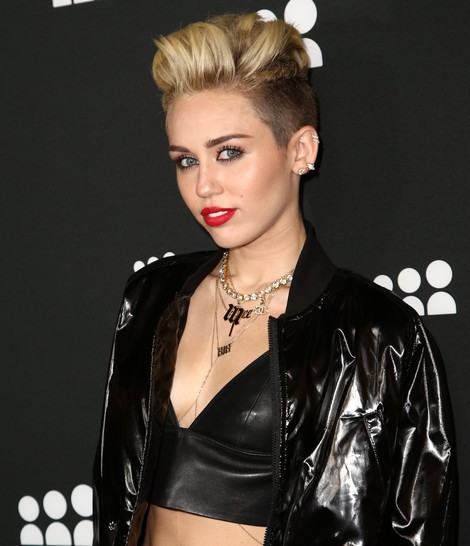 Miley Cyrus has given her blessing to the Disney Channel for writing a same-sex couple into popular family-friendly show "Good Luck Charlie."

The former Hannah Montana star has praised a new storyline on the show, which is set to introduce a new character with two lesbian moms.

"This particular storyline was developed under the consultancy of child development experts and community advisers, a rep for the network tells TVGuide.com. "Like all Disney Channel programming, it was developed to be relevant to kids and families around the world and to reflect themes of diversity and inclusiveness."

Miley, who got her career started thanks to the channel -- and is a strong proponent of gay rights -- tweeted, "I commend Disney for making this step into the light of this generation. They control… so much of what kids think! Life isn't bright sets & wardrobe & kids becoming superstars! This is INSPIRING."

The storyline will be included in the show's fourth and final season, will will premiere in 2014.