Miley Cyrus Discharged From Hospital After Lengthy Stay For Allergic Reaction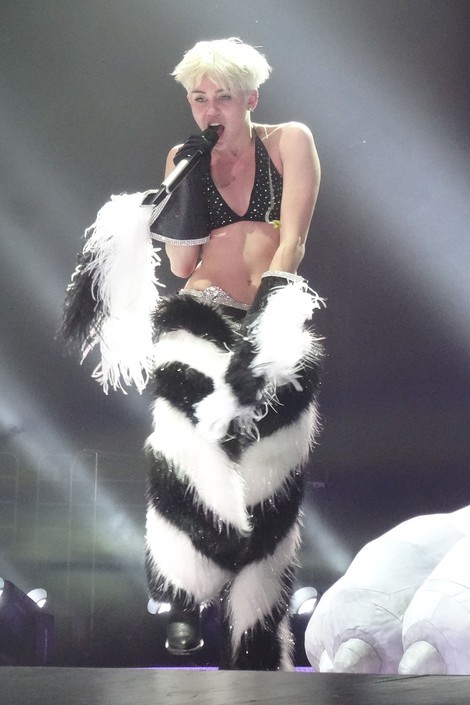 Miley Cyrus was discharged from a Missouri hospital on Thursday after spending over a week under observation following a severe allergic reaction to some medication.

The singer was forced to scrap the remainder of her U.S. tour dates because of the health scare, but she'll make them up following the European leg of her "Bangerz" world tour, which gets underway late next week.

Miley was hospitalized last Tuesday in Kansas City after she had a reaction to antibiotics she was taking for a sinus infection she caught the week before, and the severe reaction meant days of tests and observation. Doctors initially said that the type of reaction she had could have kept her bedridden for nearly a month.

The singer was transferred from a hospital in K.C. to an unknown Missouri hospital, presumably to avoid the press.

"She is feeling much better and Europe (tour) is still on," a source told E! News.