Miley Cyrus Denies 'We Can't Stop' Is About Drugs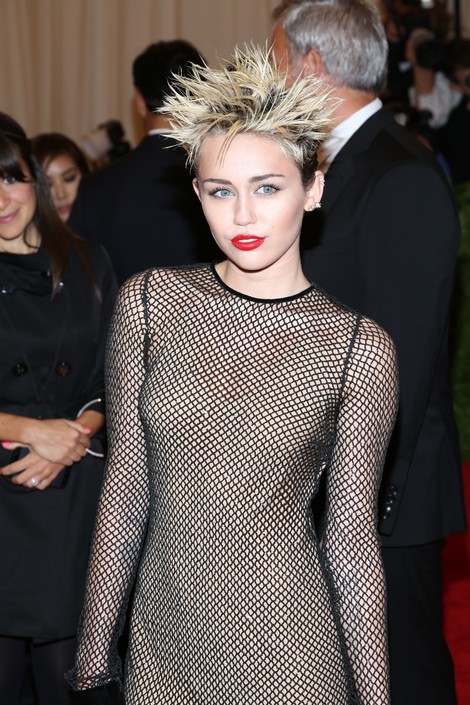 Molly, Miley, what's the difference? Quite a bit, actually. Miley Cyrus has refuted speculation that lyrics in her new song "We Can't Stop" are about drugs.
The party-themed tune appears to boast about "dancing with molly," which is a reference to rave drug ecstasy.  But the singer/actress insists the words are "dancing with Miley."
She told Rolling Stone magazine: "I knew people were gonna wonder what I'm saying in that song. I have an accent, so when I say, 'Miley,' it must sound like 'molly'. You're not allowed to say 'molly' on the radio, so it obviously says, 'Miley'."
It's still rather ambiguous if you listen to the song (watch the official video below).
Meanwhile, the star's moniker has turned into a reference for cocaine. She told the magazine: "Have you heard (Rick Ross rhyme) 'I got a bad b**ch in my Chevy/Sellin' Miley Cyrus in my brand new Monte Carlo'? People refer to (cocaine) as 'Miley Cyrus'... so even if I'm saying 'Miley' (on my song), people could find something wrong with it."
Cyrus also essentially confirmed she smokes marijuana. She explained: "I did a song with Snoop Dogg called 'Ashtrays and Heartbreak,' so people can put it together for themselves."
Oh, molly - er - Miley.
Check out her new video below: