Miley Cyrus' Brother Slams Ashley Tisdale

Miley Cyrus' rocker brother has taken aim at his younger sister's pal Ashley Tisdale - branding the actress the "worst person" he's ever met.

Former Metro Station singer Trace Cyrus has unleashed a vicious verbal attack on the High School Musical star, who is friends with his famous sibling. Cyrus accuses Tisdale of spreading lies about him throughout Hollywood and calls her the "worst" star he's ever had the misfortune to meet.

In a series of posts on his Twitter.com page, the 21 year old writes: "I've met and know a bunch of celebrities. By far the worst person I've met in my life is Ashley Tisdale. I've never had someone who doesn't know me AT ALL make up so many rumors and bulls**t about me. You don't even know me b**ch... Everyone has an opinion. Everyone's opinion is always right. To them."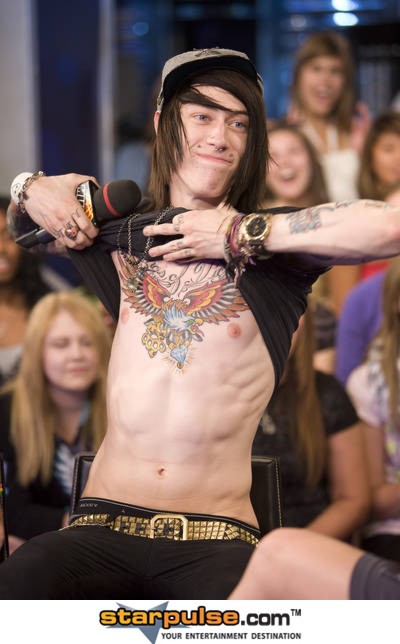 Click Here For More Ashley Tisdale Pictures