Miley Cyrus Blasts YouTube Stars Justin Bieber And Rebecca Black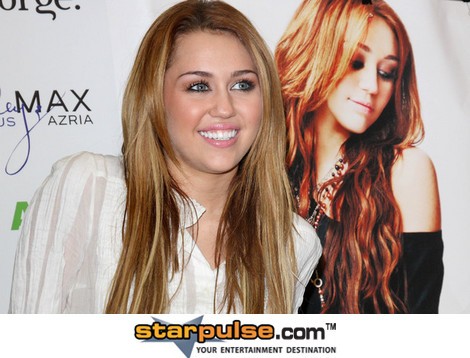 Miley Cyrus has made her feelings known about internet sensations Justin Bieber and Rebecca Black. She said: "It should be harder to be an artist. You shouldn't just be able to put a song on YouTube and go out on tour," she told Australia's Daily Telegraph.
Meanwhile, Rebecca Black's video has received over 50 Million hits on YouTube since it debuted. Black told Teen Vogue: "People tell me I sound like Taylor Swift. Once you hear my sound without any adjustments—just my raw voice—it's unique." She also said that Justin Bieber would be her Friday night dream date!
Bieber dissed Rebecca Black after her video became viral, musing on Twitter "Saturday comes after Sunday? Weird."
Click Here For More Miley Cyrus Pictures