Miley Cyrus: Being Called A Lesbian 'Is A Compliment'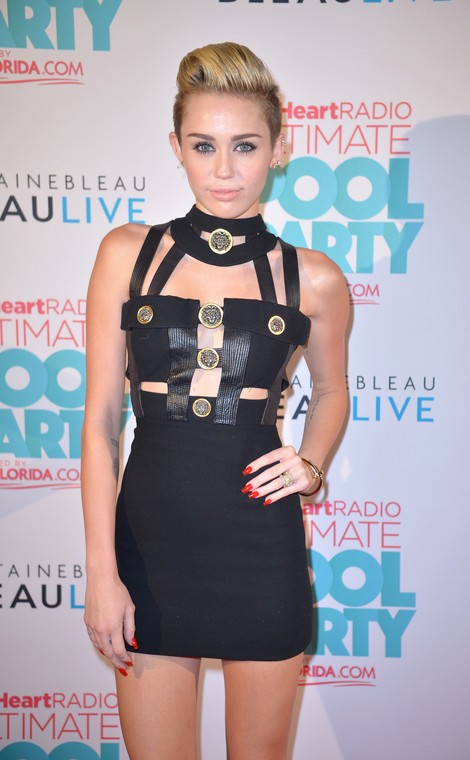 After she cut her hair last year, Miley Cyrus dealt with a lot of abuse from her fans. She chopped her locks off over the summer of 2012 and was inundated with rude comments about her new look.
"The names I've been called since I cut my hair... Everyone said I was a lesbian but I'm like, 'Being a lesbian isn't a bad thing. So if you think I look like I'm a lesbian, I'm not offended. You can call me much worse,'" the  star explained to the Toronto Star. "I've been called much worse. Being a lesbian is a compliment more than what else they call me."
Despite the backlash, chopping her hair off changed her life.
"No one would have planned a haircut to change my life. I didn't plan a haircut to change my life. I just cut my hair and then it really changed my life," she added.
"There's something about having no hair that... screams being confident... When I cut my hair, I did my first Maxim cover where I got No. 1. And it wasn't about me being the sexiest. It was about the fans voting. But it's something I loved. I don't think I've ever seen a Maxim cover with a girl with short hair."