Miley Cyrus Bares Almost All In Revealing Shoot For The March Issue Of W Magazine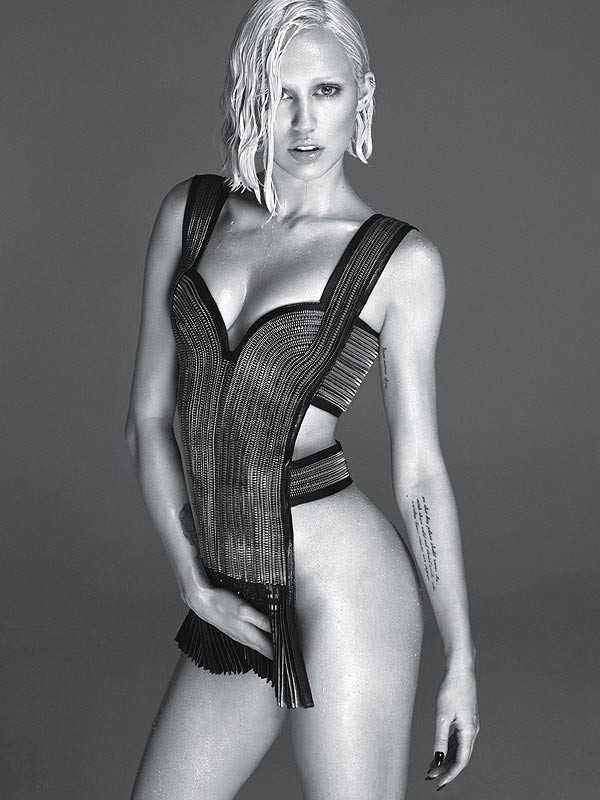 Miley Cyrus leaves very little to the imagination in her new W Magazine photo shoot -- baring all on the cover of the March issue and showing off in various stages of undress inside.

Perhaps Miley is simply an exhibitionist, as these new pics reveal her wearing a revealing top without any pants on and even baring part of one nipple a not-safe-for-work image.

Last week the cover image leaked online, and Miley told "Extra" host Mario Lopez that a fan tweeted it to her afterward and she's really excited about it.

"I just saw it online, one of my fans tweeted to me... I'm stoked... It was such a fun shoot... If I wasn't me I'd want to be a photographer," she tells Lopez. "When I get to work with my favorite photographers it's like me getting to work with Madonna."

Speaking of Madonna, Miley was joined by the Queen of Pop during the taping of her "MTV Unplugged" performance last Tuesday. The show aired on Wednesday night.