Miley Cyrus And Jared Leto Dating?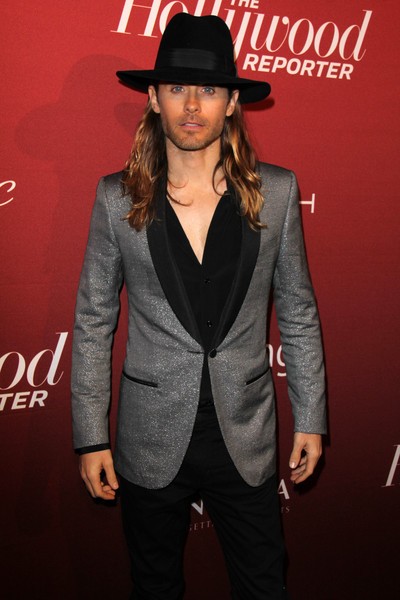 First Oscar nominee Lupita Nyong'o and now Miley Cyrus - is Jared Leto really hooking up with the Wrecking Ball pop star?
A source told Us Weekly Leto and Cyrus hooked up earlier this month, claiming, "She stayed over at his house in L.A." Other sources chime in saying they have "known each other for a while," and, "They like to have a good time, they love to talk about art and music - and they're both comfortable with nudity!"
Jared's recent Oscar nomination has made him the target of several relationship rumors, as magazines have connected him with Miley, Luptia Nyong'o, and even Taylor Swift in the past month.
Neither Miley nor Jared appear ready to settle down just yet, so we're going to file this in the "doubtful" box.