Miley Cyrus Alludes To Romance Trouble In Series Of Tweets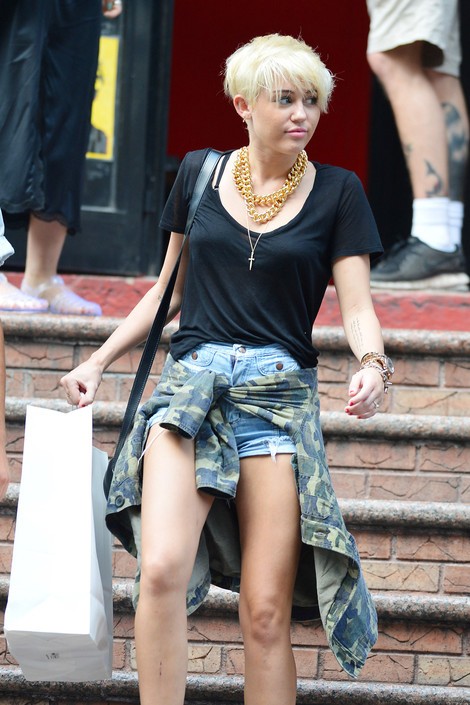 Miley Cyrus confused Twitter followers after she posted a trio of candid, heartfelt tweets on Thursday. She wrote, "ever feel like you want just... something more. not sure what exactly... passion perhaps?"
 
Cyrus added, "sometimes i feel like i love everyone more than they love me. hatttte that feeling."
And she later posted, "Thought of the day: maybe it's not that they love you less, they just love you the most they are capable of loving."
However, the singer/actress, 19, insists they tweets weren't about her fiance Liam Hemsworth. She assured fans "there is not trouble in paradise... just thoughts," and she later offered further reassurances that there's no drama in her love life, adding, "having some quality fiancé time. just what I needed."
Cyrus and Hemsworth got engaged over the summer.