Mila Kunis Wants Kids, Plans On Stepping Away From Spotlight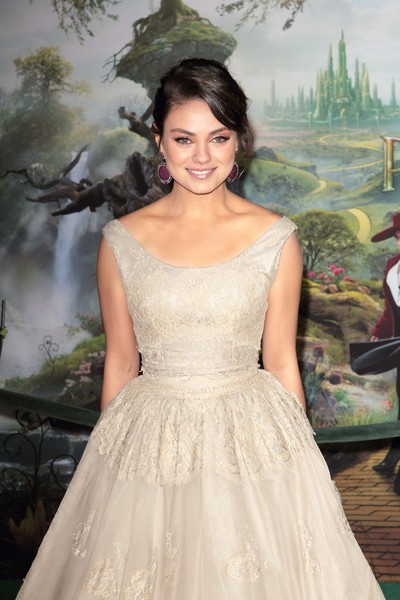 Mila Kunis is planning ahead for when she starts a family. The actress wants to step back from Hollywood when she becomes a mom because she doesn't want to be an absentee parent.
 
The actress, who is dating "Two And A Half Men" star Ashton Kutcher, regularly tops polls as the sexiest women in the world, but would be willing to let all that attention fade away when she has kids.
 
She told Playboy magazine, "The truth is I don't think I can do this for the rest of my life. I also want a life. I want a family, like, one day, not tomorrow.
 
"I want to be a present mom. When I was growing up both my mom and dad worked full-time, in one location. I'm never in the same place for more than two months. How am I ever going to have a family like that? You have to make compromises.
 
"If that means I do one movie a year, if people still want to see me and hire me and I don't suck by that point, great. My only source of happiness can't be dependent on something so fickle."
Kunis stars in the upcoming film "Oz The Great and Powerful."