Mila Kunis To Star In An X-Rated Film? Keep Dreaming!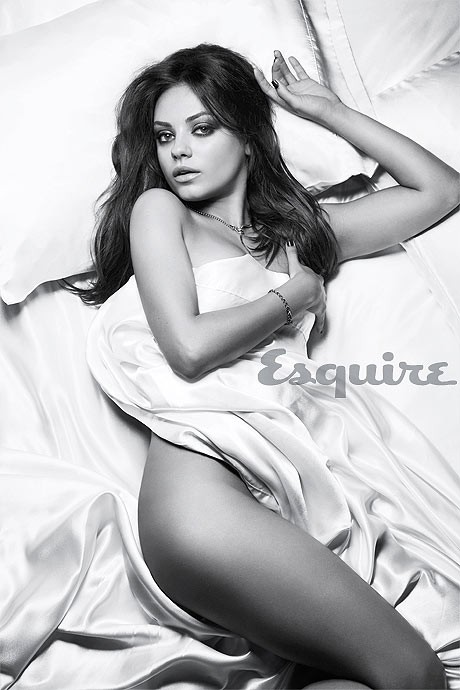 Mila Kunis isn't just the celebrity that most people would love to have as their prom date, but she's also the number-one celebrity adult film fans would like to see in an X-rated movie, according to a new poll.

Kunis, who was voted Esquire magazine's "Sexiest Woman Alive" last October (and given the same title by FHM magazine earlier this month), has beaten out Jennifer Lawrence as the star that lusty fans would pay the most to see copulating on camera, according to XCritic.com.

Mila picked up a whopping 40 percent of the vote, besting Lawrence, Sofia Vergara, Angelina Jolie and Selena Gomez.

But the pervs will have to keep dreaming -- Mila told Allure magazine earlier this year that her fans aren't going to get to see much of her body.

"I showed side boob. I don't need to show ass. You get one or the other," she said. "You don't get both."