Mila Kunis' Suspected Stalker Charged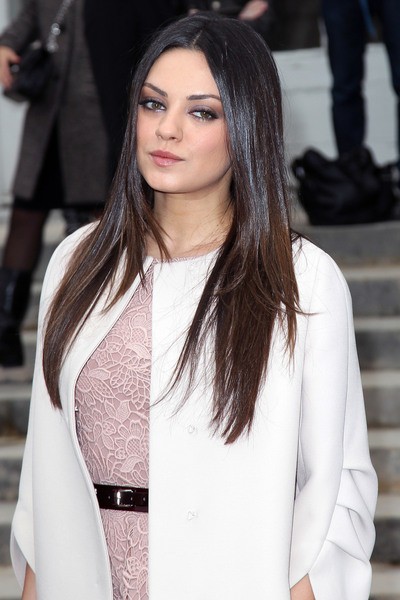 A man faces four years in prison if convicted on two counts of felony stalking actress Mila Kunis.

Stuart Lynn Dunn was arrested in Los Angeles earlier this month after following Kunis to her gym three days in a row. On the third day, Kunis called the police after Dunn allegedly confronted her in the parking lot.
It isn't the first time Dunn has been in trouble for bothering the actress. The 27 year old was previously ordered to stay away from Kunis for three years after breaking into her vacant home in January and inhabiting the property, According to TMZ.com.