Mila Kunis' Sexy, Little Black Dress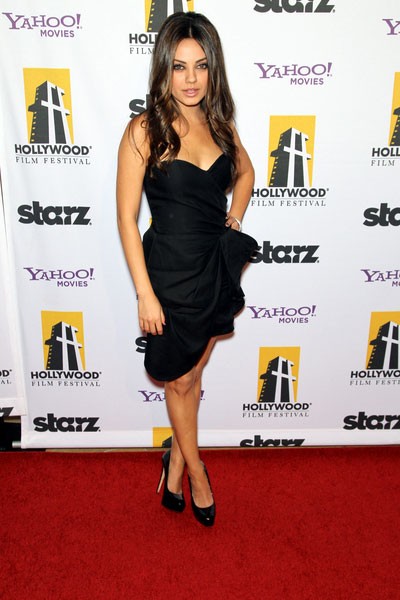 Mila Kunis walked the red carpet yesterday at the 14th Annual Hollywood Awards Gala in Beverly Hills wearing a simple little black dress. We think she looks great. What do you think?
The actress stars opposite Natalie Portman in the upcoming film "Black Swan." Natalie plays plays troubled dancer Nina in the Darren Aronofsky movie, which sees the actress engage in raunchy love scenes with Mila.
The same-sex romance has driven a wedge between Portman and her conservative father, who disapproves of her latest career move, according to Britain's Mail on Sunday newspaper.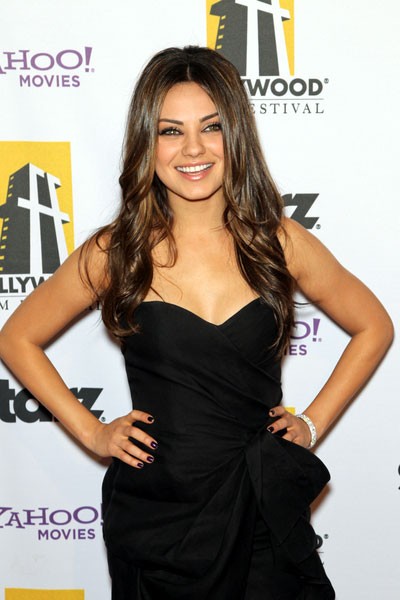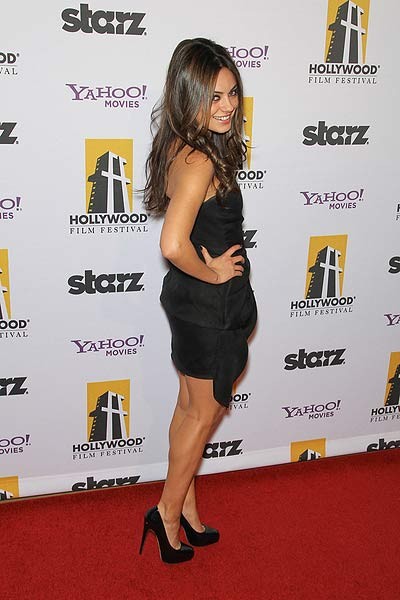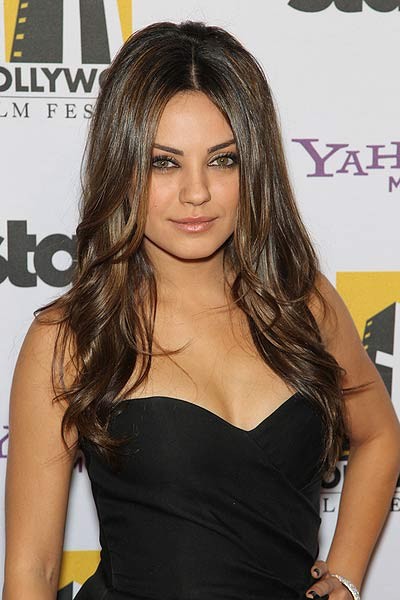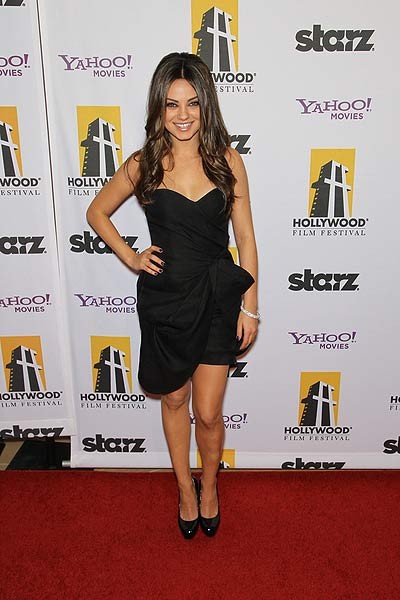 More: Celeb Photo Features | Fashion Photo Features
Click for more great Mila Kunis pictures: